A year after earthquake, Nepal begins reconstruction of damaged heritage sites
Nepal has been criticised for delays in reconstruction of its historic structures and residents' homes despite foreign donors pledging $4.1 billion for it.
Kathmandu: Nepal's prime minister announced on Monday the start of reconstruction of key heritage sites in and around the capital that were damaged by an earthquake that killed nearly 9,000 people and devastated the country one year ago.
Prime Minister Khadga Prasad Oli offered prayers at the 17th century white-walled temple Anantapur, which was damaged in the 7.8 magnitude earthquake on 25 April, 2015, along with more than 600 other historic structures. More than half a million homes were also destroyed, but hardly any have been rebuilt.
Aid groups have demanded that authorities speed up the process and change some of the laws that have become obstacles.
Oli said Monday that work would begin on rebuilding the temple and three other heritage sites in Kathmandu, including the old palaces and temples at Kathmandu's Durbar Square and key sites in the nearby cities of Patan and Bhaktapur.
Anantpur is one of the small Buddhist temples, stupas and monasteries surrounding the 5th-century hilltop shrine of Swayambhunath that lies in ruins. The site is also called the "monkey shrine" for the thousands of monkeys that congregate on the spot at the northwest edge of Kathmandu. It is listed among the Unesco heritage sites.
The prime minister said the work would progress swiftly, adding it was a huge task that would require time. He also said construction of private houses have been initiated in 10 districts to mark the anniversary.
According to the International Federation of Red Cross and Red Crescent Societies, an estimated four million people are still living in sub-standard temporary shelters in conditions that pose a threat to their health and well-being. Only 661 families have received the first installment of a 200,000-rupee ($1,868) government grant, getting 50,000 rupees ($467) so far.
Out of the $4.1 billion pledged, Nepal has so far received just $1.28 billion. The delay in getting the money has been blamed on the government taking months to set up the National Reconstruction Authority, which was done only in December.
First Cricket News
The 67-year-old Whatmore has got years of experience in top-flight cricket and was the coach of the Sri Lankan team that won the World Cup in 1996.
India
On 18 July, Deuba's Cabinet had cancelled 11 recommendations made by the Oli government as ambassadors to different countries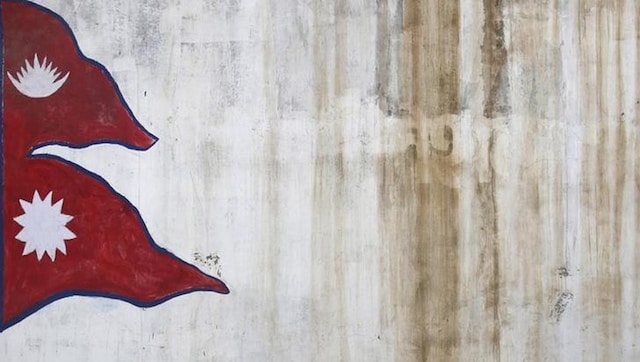 World
Budget Holiday means the Government of Nepal is unable to spend from the State treasury. This is probably the first time in Nepal that government expenditures are likely to be suspended