Nepal police arrest 30 activists protesting border blockade outside Indian embassy
Police in Nepal have detained several human rights activists protesting outside the Indian embassy to demand an end to a monthslong blockade of supplies from India.
Kathmandu: Over 30 rights activists were arrested in Nepal on Thursday for staging a protest in front of the Indian Embassy in Kathmandu over a blockade of border points they said was imposed by India resulting in an acute shortage of essential goods in the land-locked country.
The sit-in, second in a week, was organised by Human Rights and Peace Society and other rights groups as part of 10-day campaign coinciding with the 67th World Human Rights Day.
Around three dozen human rights activists were arrested for staging the protest in front of the Indian Embassy. Police said they would be released soon.
Senior rights activist Krishna Pahadi was among those arrested during the protest.
The rights activists were carrying placards with slogans demanding an end to the alleged blockade by India.
A placard being carried by a protester read, "(Prime Minister Narendra) Modi ji, end blockade, respect our sovereignty" while another said, "Indian blockade is crime against humanity."
Pahadi and other human rights activists were detained for the same last week as well.
The protest comes as the blockade of the Indo-Nepal border trade points caused shortage of petroleum products, cooking gas and medicines among other things.
India has denied imposing any blockade and said truck drivers are not ready to go to Nepal due to the ongoing agitation by Indian-origin Madhesi people who have been opposing splitting the country into seven provinces after the promulgation of the new Constitution.
Their major demands include re-demarcation of the boundary, inclusion of proportionate representation and allocation of Parliament seats on the basis of population.
PTI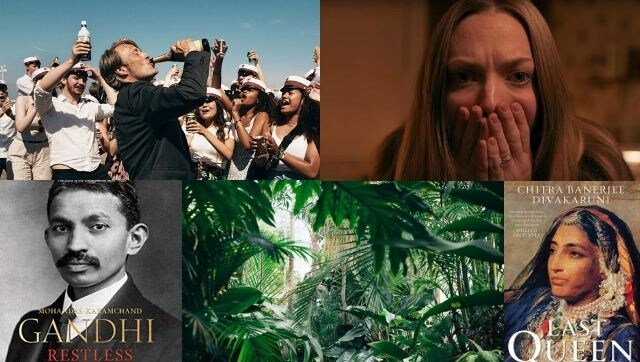 Arts & Culture
Every Friday, we'll bring you a curated list of online experiences — performances, talks, tours, screenings — to mark on your weekly calendar.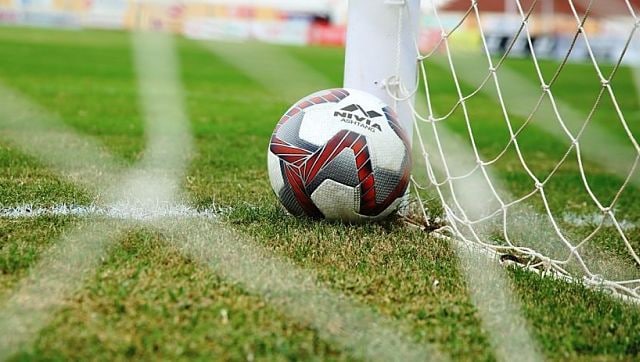 Sports
Abahani were scheduled to host Eagles on April 14 at the Bangabandhu National Stadium in Dhaka but the countrywide lockdown due to the pandemic forced the hosts to suspend the match.
Entertainment
The fact that one can make any substandard show and get away with it has never looked as outrage worthy as it does while watching Kathmandu Connection