Nepal constitution crisis: Madhesi Front calls for 'conducive atmosphere'
Rejecting Nepal government's fresh call for talks, the agitating Madhesi Front on Thursday asked the ruling coalition to create a 'conducive atmosphere'
Kathmandu: Rejecting Nepal government's fresh call for talks, the agitating Madhesi Front on Thursday asked the ruling coalition to create a "conducive atmosphere" for dialogue to end the political crisis plaguing the country.
The United Democratic Madhesi Front (UDMF), an alliance of seven Madhes-based parties, accused Prime Minister KP Sharma Oli's government of using excessive force to suppress their agitation demanding more constitutional representation.
"Government is not serious enough to address the issues raised by the agitating Madhesi parties through dialogue," the Front said and asked the government to create a "conducive atmosphere" for talks.
"(It) has used violence and excessive force to suppress the movement and turned deaf ear to the call of international community, civil society and national and international rights groups to investigate into the matter," the UDMF said adding that they would stage a sit-in at Singhdurbar, the main government secretariat complex, on Monday as part of its fresh protest programmes.
The UDMF reaction came after Deputy Prime Minister Kamal Thapa on 8 May sent a letter inviting the Front for talks.
Madhesis, who have been violently agitating for months and had blocked all trading points with India, protest the new Constitution of Nepal, calling it discriminatory. They allege the new charter does not safeguard their political interests.
More than 50 people have died in the southern plains during their agitation, which had also crippled the landlocked country's economy as supplies from India were blocked.
The Front alleged that the Nepal government has not taken initiatives to treat those injured in the agitation and "not declared martyrs those who were killed during the agitation."
"The first amendment to the Constitution was not done as per the agreement reached between the government and the agitating (parties) but it was done only to mislead the people and the agitating groups," the joint statement said.
The Front said the government has not made public its concept regarding the 11-point demands raised by them.
"The way coalition government has made appointments to the posts of judges of the supreme court and the ambassadors to various countries, suggests that the principle of inclusiveness was totally neglected," it stated.
The Front pointed of the 21 envoys appointed, more than half were "upper-caste" Brahmins, which was contradictory to the principle of inclusiveness mention in the Constitution.
They, however, said the Front were ready for "meaningful and result-oriented talks."
First Cricket News
The 67-year-old Whatmore has got years of experience in top-flight cricket and was the coach of the Sri Lankan team that won the World Cup in 1996.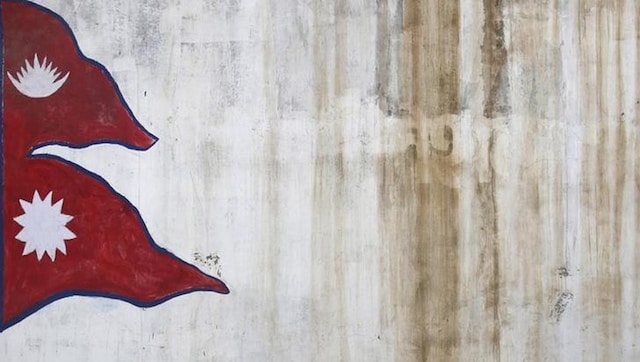 World
Budget Holiday means the Government of Nepal is unable to spend from the State treasury. This is probably the first time in Nepal that government expenditures are likely to be suspended
India
On 18 July, Deuba's Cabinet had cancelled 11 recommendations made by the Oli government as ambassadors to different countries