Nepal accident: 14 killed, 15 injured after bus plunges into river in Dhading district
A passenger bus with nearly 50 people on Saturday veered off a highway and plunged into a river in Nepal's Dhading district, killing at least 14 of them and leaving 15 others injured
Kathmandu: A passenger bus with nearly 50 people on Saturday veered off a highway and plunged into a river in Nepal's Dhading district, killing at least 14 of them and leaving 15 others injured, media reports said.
The bus, which was en route to Kathmandu from Rajbiraj, veered off the highway at Ghatbesi Bange curve, about 80 km from Kathmandu, according to the Kathmandu Post.
Fourteen bodies — five women and two infants — have been fished out from the Trishuli river so far, Superintendent of Police Dhrubaraj Raut in Dhading said.
The identities are yet to be ascertained, he said.
Fifteen passengers managed to save their lives by swimming to the river bank. They have suffered injuries in the accident, the report said.
The officer said that the exact number of passengers travelling in the bus was not immediately known. The injured have been rushed to nearby hospitals, he added.
Some other passengers were feared trapped in the bus and rescued operations were underway, Raut said.
First Cricket News
The 67-year-old Whatmore has got years of experience in top-flight cricket and was the coach of the Sri Lankan team that won the World Cup in 1996.
India
On 18 July, Deuba's Cabinet had cancelled 11 recommendations made by the Oli government as ambassadors to different countries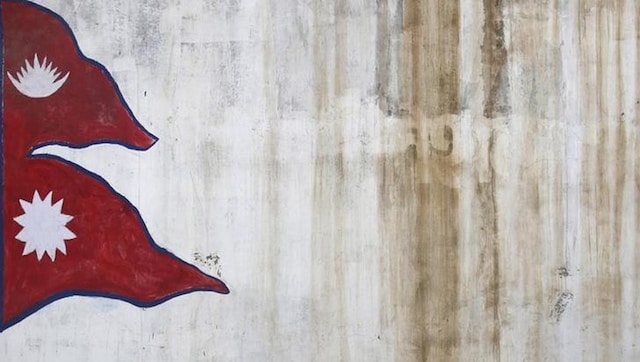 World
Budget Holiday means the Government of Nepal is unable to spend from the State treasury. This is probably the first time in Nepal that government expenditures are likely to be suspended