Neither Clinton, Trump gain ground as support stuck in doldrums: poll | Reuters
This story has not been edited by Firstpost staff and is generated by auto-feed.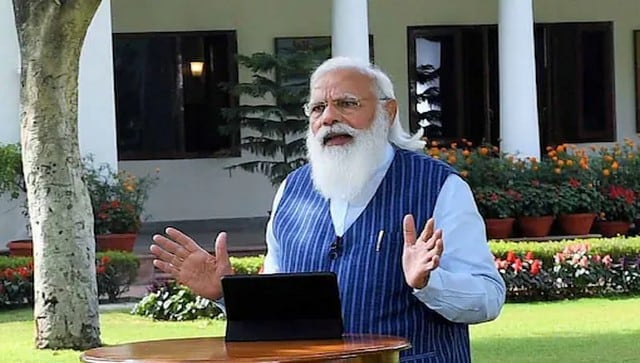 India
Hindus have lost their spirit of Kshatriya-hood. They have become selfish and self-centred, cowering at the very sight of any danger. Yet, it is not too late for them to wake up.
World
She also urged India to remain vigilant against escalation of any communal violence
World
The incident occurred hours after Prime Minister Sheikh Hasina had assured that those attacking Hindu temples would be hunted down and punished