Nearly 1,000 treated for breathing problems south of Mosul - hospital | Reuters
QAYYARA, Iraq Nearly 1,000 people have been treated for breathing problems linked to toxic gases from a sulphur plant which Islamic State militants are suspected to have set on fire near the city of Mosul, hospital sources said on Saturday.No deaths were reported in connection with the incident, said the sources at the hospital in Qayyara, a town south of Mosul. The first cases began arriving on Friday morning, they said
QAYYARA, Iraq Nearly 1,000 people have been treated for breathing problems linked to toxic gases from a sulphur plant which Islamic State militants are suspected to have set on fire near the city of Mosul, hospital sources said on Saturday.No deaths were reported in connection with the incident, said the sources at the hospital in Qayyara, a town south of Mosul. The first cases began arriving on Friday morning, they said.
A sulphur plant caught fire earlier this week as the Iraqi army dislodged Islamic State fighters from the area of Mishraq, north of Qayyara. The U.S. military said the militants had deliberately set it on fire.
(Reporting by Babak Dehghanpisheh in Qayyara; Writing by Maher Chmaytelli; Editing by Andrew Roche)
This story has not been edited by Firstpost staff and is generated by auto-feed.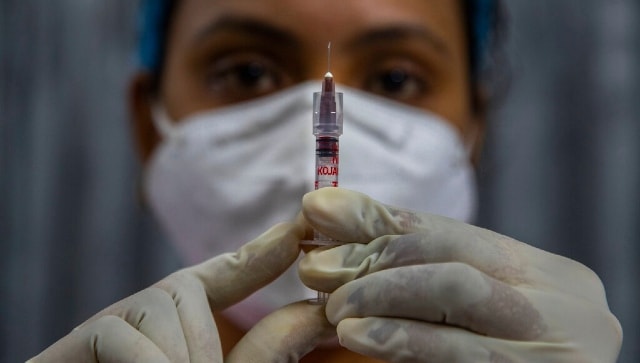 World
The medical officers said their recommendation to the government was made after considering "what effect this will have on transmission in schools and effects on education"
World
Australia's submarine upgrade was a response to China's takeover of the South China Sea, aggressive bullying of Australia and intimidation of Japan and Taiwan, said Peter Jennings.
World
This comes a day after the US Special Presidential Envoy for Climate John Kerry launched the Climate Action and Finance Mobilization Dialogue in New Delhi