NATO urges 'global response' to North Korea's missile launch over Japan
NATO Secretary General Jens Stoltenberg Friday called for a 'global response' to North Korea's latest missile launch, calling it 'a reckless breach of UN resolutions.'
Brussels: NATO secretary general Jens Stoltenberg on Friday called for a "global response" to North Korea's latest missile launch, calling it "a reckless breach of UN resolutions."
"North Korea's missile launch is another reckless breach of UN resolutions - a major threat to international peace and security which demands a global response," he said in a tweet.
North Korea fired a ballistic missile over Japan and into the Pacific on Friday, responding to new UN sanctions with what appeared to be its furthest-ever missile flight amid high tensions over its weapons programme.
The launch came after the UN Security Council imposed an eighth set of sanctions on the Stalinist regime following its sixth nuclear test earlier this month.
The UN Security Council called a new emergency meeting for later Friday.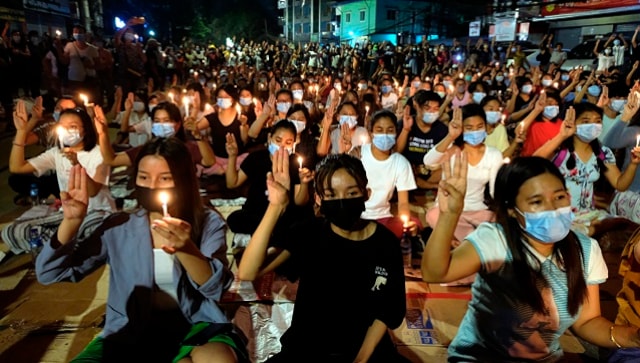 World
Three armed rebel groups in Myanmar are threatening to 'fight back' if the military does not stop killing anti-coup protesters
Lifestyle
Each spring, cherry blossoms grace Japan with colour for a brief and beautiful moment. Such is the fleeting nature of this eagerly anticipated yearly phenomenon that most Japanese news channels cover the flowering.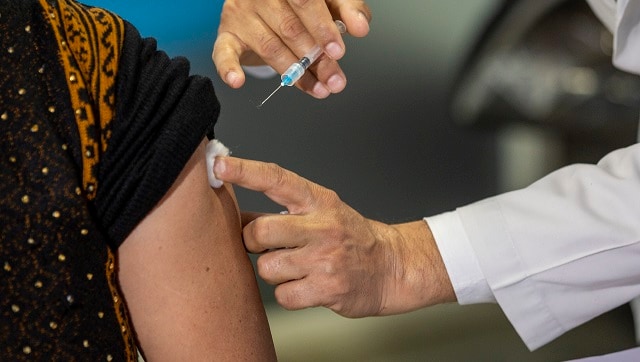 World
On Wednesday, Yemen received 3,60,000 COVID-19 vaccine doses shipped via the COVAX facility, the UNICEF said in a statement