Narendra Modi trip to US: Haryana village dedicated to US president renamed 'Trump Sulabh Village'
Gurgaon: Ahead of Prime Minister Narendra Modi's trip to the US, a village in Mewat region of Haryana was on Friday dedicated to President Donald Trump.
Now onwards, the village will be known as 'Trump Sulabh Village'.
In a symbolic gesture to promote the Indo-US relations, Sulabh founder Bindeshwar Pathak formally launched various projects for the all-round development of Marora panchayat under Mewat region in Haryana, a release said.
The Sulabh Sanitation and Reform Movement leader Pathak, during a programme in Washington a few days ago, had announced to name an Indian village after Trump, as part of his efforts to strengthen relation between the countries, it said.
Sulabh, a non-governmental organisation, provides affordable sanitation and toilets to the masses to end the practice of manual scavenging.
It also works across the country to support the 'Swachh Bharat' mission besides other urban development initiatives, the release said.
Sulabh, which engages over 50,000 people, claims that so far it has constructed nearly 10.5 million household toilets and 8,500 public toilets used by nearly 15 million people daily across the country.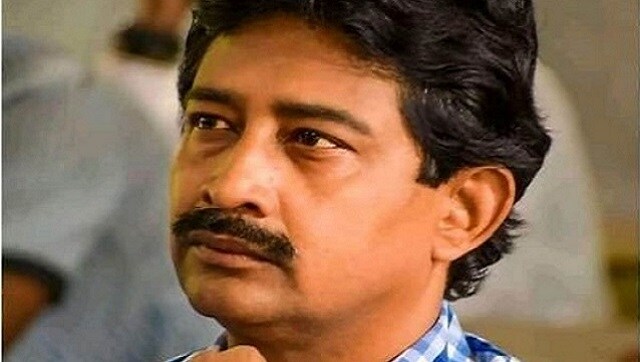 Politics
Banerjee, who unsuccessfully fought the Bengal Assembly polls on BJP ticket, described his meeting with the TMC general secretary as a 'courtesy visit'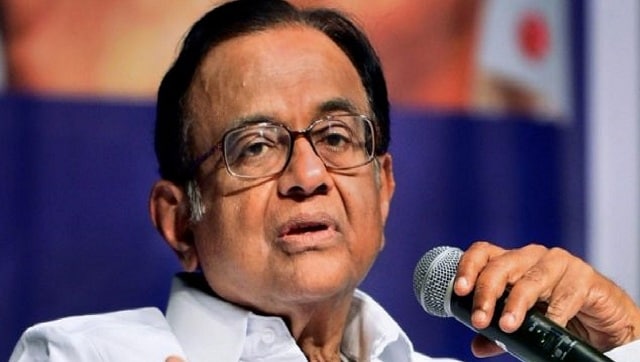 India
Chidambaram added that the 'dismembering' of Jammu and Kashmir into two UTs has been challenged in the Supreme Court, and that the cases are pending for almost two years
Politics
The UP CM's visit to Delhi comes close on the heels of the BJP holding a series of review meetings in Lucknow, which had fuelled speculation of a ministerial reshuffle in the state