Myanmar grants over 7,000 national verification cards to people in Rakhine State
More than 7,000 people have been granted national verification cards (NVC) in Myanmar's Rakhine
Nay Pyi Taw: More than 7,000 people have been granted national verification cards (NVC) in Myanmar's Rakhine since an authentication process started on 1 October, authorities said on Sunday.
The process is one of the recommendations proposed by an advisory commission on the state, led by former UN chief Kofi Annan, reports Xinhua news agency.
Using bio-metric methods for the national identity system, the process is being carried out in areas where stability returned to normalcy, U Aung Min, director of the Rakhine state immigration and population department, said.
National verification process is the first step toward scrutinising citizenship in accordance with the 1982 Citizenship law, the officer said, urging local people to hold national verification cards as long as they live in Myanmar under the 1949 and 1951 Union Citizenship Acts.
Meanwhile, Myanmar has formed nine private sector task forces to join the mechanism of union enterprises for humanitarian assistance, resettlement and development (UEHRD) in Rakhine, chaired by state counsellor Aung San Suu Kyi.
The newly established mechanism aims to allow the government and all local and international organizations to work in all sectors and all strata of society for the development of the state.
Suu Kyi prioritised three main tasks for Rakhine repatriation of refugees who have crossed over to Bangladesh and providing humanitarian assistance effectively, resettlement and rehabilitation, and bringing development and lasting peace to the region.
The government is also ready to implement a national verification and repatriation process in accordance with agreed criteria set out in a joint statement between foreign ministries of Myanmar and Bangladesh in 1992.
Find latest and upcoming tech gadgets online on Tech2 Gadgets. Get technology news, gadgets reviews & ratings. Popular gadgets including laptop, tablet and mobile specifications, features, prices, comparison.
long reads
Of those tested in the camps near the Bangladesh-Myanmar border, 35 Rohingya people were found to be infected. A further 850 residents who had come into contact with the infected are now in quarantine. The only good news is that 618 Rohingya have completed their quarantine without contracting the disease.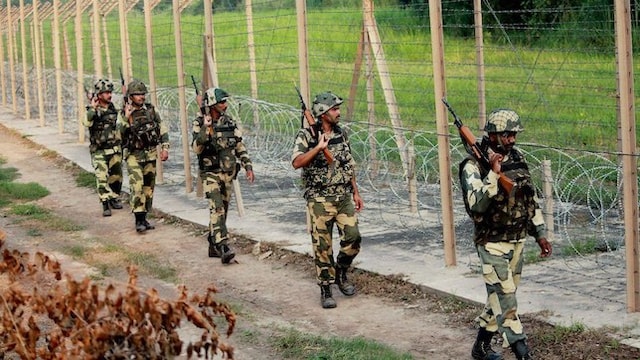 India
The incident occurred near the BSF's Bansghata post in the North 24 Parganas district of West Bengal during the intervening night of 3 to 4 July.
First Cricket News
The pandemic has taken a toll on the international calendar with Bangladesh missing eight Tests which were part of the ICC Test Championship which was launched on August 1 last year.