Musharraf ends exile, announces return to Pakistan
Former Pakistan President PervezMusharraf who famously deposed Nawaz Sharif in a coup in 1999, has announced the end of his exile and has said he will return to Pakistan.
Former Pakistan President Pervez Musharraf who famously deposed Nawaz Sharif in a coup in 1999, has announced the end of his exile and has said he will return to Pakistan.
Saying that his heart was 'bleeding' for his country, Musharraf said, "I am not going to Pakistan to create enemies. It's time for reconciliation. For all those who love Pakistan, I would like to tell them that I am returning to Pakistan because I love Pakistan."
Elaborating on exactly why his heart was 'bleeding'Musharraf said, "Religious terrorism is eating us from the inside. People are destroying Pakistan in the name of religion. What kind of Islam is this?"
"If there is one thing that is lacking in Pakistan it is leadership", he added.
The news is not unexpected.
Since the start of 2011, news has been circulating that Musharraf will return to Pakistan before the next national elections. He himself has vowed this in several interviews. On Piers Morgan Tonight, Musharraf announced his plans to return to Pakistan on 23 March 2012 in order to seek the Presidency in 2013
He launched his own political party, the All Pakistan Muslim League, in June 2010.
An anti-terrorism court has declared Musharraf a "proclaimed offender" or fugitive for refusing to cooperate with investigators probing Bhutto's death in a suicide attack in Rawalpindi in December 2007.
Musharraf has been shuttling between London and Dubai after he went out of Pakistan in exile.
Prosecutors have accused Musharraf of failing to provide adequate security to Bhutto.
Musharraf, who left Pakistan in early 2009, said his All Pakistan Muslim League party will "fully participate" in the
next general election and field candidates in almost all constituencies across the country.  The former President said he himself planned to contest the polls from one seat in all four provinces and the capital territory of Islamabad.
Find latest and upcoming tech gadgets online on Tech2 Gadgets. Get technology news, gadgets reviews & ratings. Popular gadgets including laptop, tablet and mobile specifications, features, prices, comparison.
First Cricket News
The PCB had allowed Malik permission to join the squad in England late as he wanted to spend time with his family in UAE.
First Cricket News
England have avoided touring Pakistan since 2005-06 citing security concerns but of late the England and Wales Cricket Board has expressed hope of visiting the country in two years' time.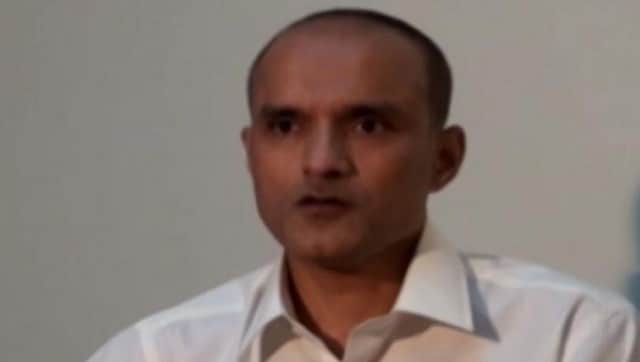 World
The appointments came a day after the court ordered the Pakistan government to give India "another chance" to appoint a counsel for the death-row prisoner