Munich knife attack: German Police rules out terrorism motive, says suspect had mental health problems
German Police ruled out a political or religious motive behind a knife attack in the city of Munich on Saturday and said a detained man suspected of injuring eight people had mental health problems
Munich: German Police ruled out a political or religious motive behind a knife attack in the city of Munich on Saturday and said a detained man suspected of injuring eight people had mental health problems.
The arrest of the suspect in his 30s brought calm back to the streets of the Bavarian capital after a tense morning. Police had asked residents to stay home until they find the attacker who had fled on a bicycle.
Munich Police chief Hubertus Andrae told a news conference that eight people have been lightly injured in the attack and that the suspect was known to police from previous offences, including burglary.
"We have no indication of a terrorist, political, or religious motive," Andrae said. "I assume it is to do with a psychological disorder of the perpetrator."
Police had earlier said they believe the man, who attacked people at several different locations, acted alone.
His victims include a 12-year-old boy and a woman.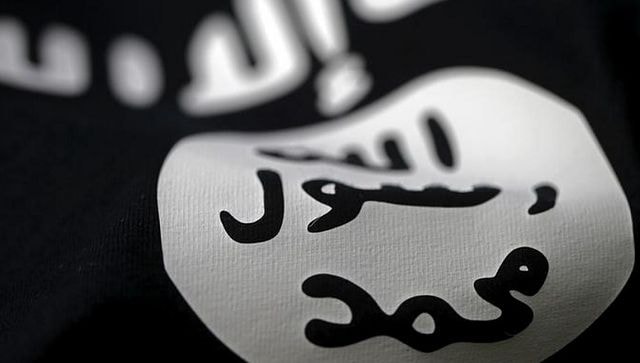 World
While the COVID-19 pandemic may have had a temporary chilling effect on radicalism, there are concerns that in the post-pandemic era, terrorism will become a bigger problem globally.
India
The author recalled feeling 'violated with the piercing looks of disdain and disapproval from fellow passengers' in a midnight bus and 'discriminated against in the country I had come to love and cherish so much — especially for what it stood for.'
Arts & Culture
In her book Left Behind: Surviving Suicide Loss, Nandini Murali discusses the 4 S's surrounding suicide: stigma, shame, secrecy, and silence.