'Multiple victims' reported in Maryland shooting; FBI says it's an 'active shooter situation', initial reports of 5 shot, 3 dead
Authorities say multiple people have been shot in northeast Maryland in what the FBI is describing as an 'active shooter situation.'
Aberdeen, Maryland: Authorities say multiple people have been shot in northeast Maryland in what the FBI is describing as an "active shooter situation." CNN is reporting at 11 am EST that at least 5 have been shot and 3 are dead.
The Harford County Sheriff's Office tweeted that there was a shooting Thursday morning in the Perryman area that involves "multiple victims." They warn that the situation is still fluid and ask people to avoid the area.
The FBI's Baltimore field office tweets that it is responding and assisting the sheriff's office with an active shooter situation. The Baltimore field division of the federal Bureau of Alcohol, Tobacco, Firearms and Explosives tweets that its special agents are responding too.
Maryland Gov. Larry Hogan says his office is monitoring the situation in Aberdeen and that the state stands ready to offer any support.
Find latest and upcoming tech gadgets online on Tech2 Gadgets. Get technology news, gadgets reviews & ratings. Popular gadgets including laptop, tablet and mobile specifications, features, prices, comparison.
World
It is a phrase that has been constantly invoked by Democratic and Republican leaders. It has become the clearest symbol of the mood of the country, and what people feel is at stake in November.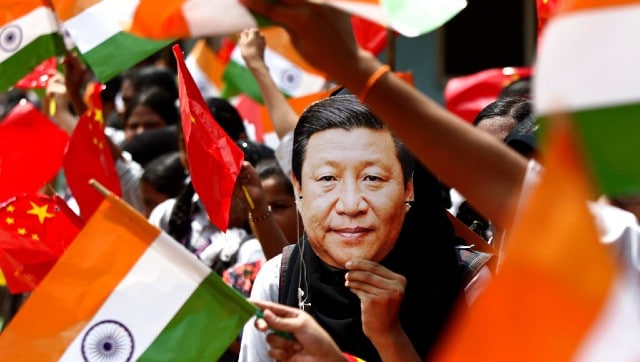 India
The Trump administration was providing support to India through defence sales, joint military exercises and information sharing, the official said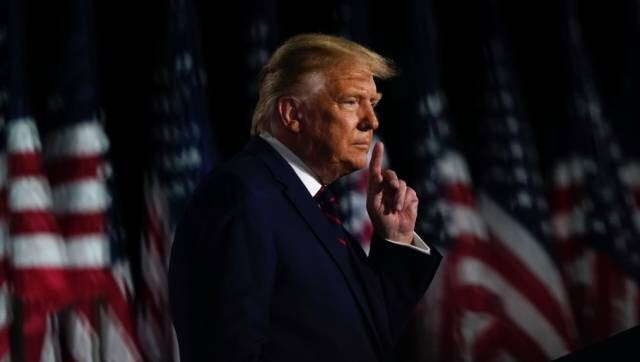 World
In the 2020 campaign, Democrats are largely ignoring the Russia probe. It's Republicans who are making it a top campaign issue