Following Mullah Akhtar Mansour's death, Taliban struggle to select successor
The Taliban are struggling to find a successor to slain chief Mansour with militant sources saying two main contenders had backed out of the leadership race
Kabul: The Afghan Taliban are struggling to find a successor to slain chief Mullah Akhtar Mansour, militant sources said on Tuesday, with one saying the two main contenders had backed out of the leadership race.
Mullah Yakoub, the Taliban founder's son, and Sirajuddin Haqqani, an implacable foe of US forces, were seen as the two frontrunners for the job, after Mansour was killed on Saturday in a rare American drone strike, deep inside Pakistan.
"Yakoub has refused to accept the role, saying he is too young for it," a senior Taliban source in northwest Pakistan told AFP. "Mansour's deputy and operational head of the Haqqani network, Sirajuddin Haqqani, has also refused due to personal reasons."
That development will complicate the job of the Taliban's supreme council, which has been holding emergency meetings since Sunday, at an undisclosed location in Pakistan to find a unifying figure for the leadership post.
The insurgents have yet to officially confirm the death of Mansour, which has thrown the deeply-factionalised Taliban into disarray nine months after he was elevated to the Taliban leadership, following a bitter power struggle.
"The main challenge is to save the Taliban movement from being further divided," another Taliban source said, adding that the supreme council members were constantly changing the venue of their meetings to avoid potential air strikes.
"It will take time to reach a consensus for the leadership position."
Other candidates in the fray include Mullah Abdul Ghani Baradar, the movement's former deputy who is said to be close to the Pakistani military establishment.
He was jailed by Pakistan in 2010 but freed in September 2013, as part of efforts to boost Afghanistan's peace process. He has since been reported to be under house arrest by Pakistani authorities.
Mullah Adbul Qayyum Zakir, considered one of the group's most violent and committed commanders, is another leading contender.
The complicated search for a new leader risks igniting a new succession battle within the Taliban, which saw its first formal split last year.
Many top commanders refused to pledge allegiance to Mansour, saying the process to select him was rushed and biased as they accused him of keeping founder Mullah Omar's death secret for two years.
"The Taliban movement is passing through a very crucial stage. We need a conciliator, not a warrior to take his place," one of the Taliban sources said, citing some of the commanders at the supreme council meetings.
World
Meanwhile, Russia on Wednesday said that the Taliban is a 'current reality' in Afghanistan and it must deal with the problem of terrorism and other related issues in order to become legitimate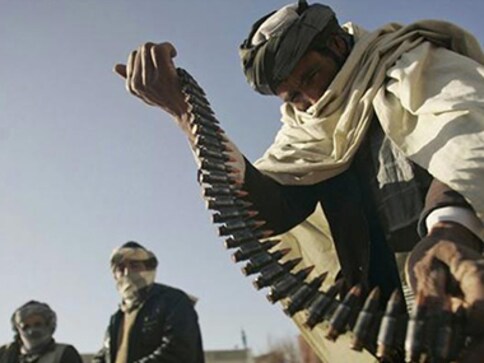 World
Meanwhile, Human Rights Watch on Friday said Taliban forces that have taken control of districts in Kandahar have detained hundreds of residents whom they accuse of association with the government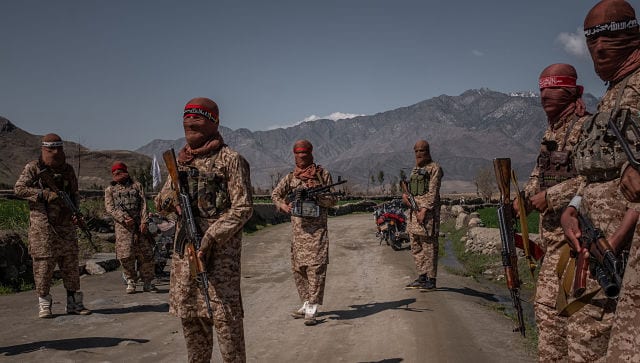 World
While the government in Kabul has brought reforms, including on women's rights and voting, Taliban have reiterated that they want an "Islamic system" in Afghanistan