Mount Everest's new height is 8,848.86 metres, announce Nepal and China
The Nepal government decided to measure the exact height of the mountain amid debates that there might have been a change in its height due to various reasons, including the devastating 2015 earthquake
Kathmandu: Nepal and China on Tuesday jointly announced the revised height of the world's highest peak, Mount Everest, as 8,848.86 metres.
The Nepal government decided to measure the exact height of the mountain amid debates that there might have been a change in its height due to various reasons, including the devastating earthquake of 2015.
Nepal recalculated the height of Mount Everest at 8,848.86 metres, the country's foreign minister Pradeep Gyawali announced.
The new height is 86 centimetres more than the previous measurement.
According to the measurement done in 1954 by Survey of India, the height of Mount Everest is 8,848 metres.
Find latest and upcoming tech gadgets online on Tech2 Gadgets. Get technology news, gadgets reviews & ratings. Popular gadgets including laptop, tablet and mobile specifications, features, prices, comparison.
science
Geopolitical tensions had bled into the global health response, she said, pointing to how the US-China trade war had morphed into a "geopolitical blame game".
World
More than 400,000 residents of another nearby city, Nangong, have also been tested, authorities said.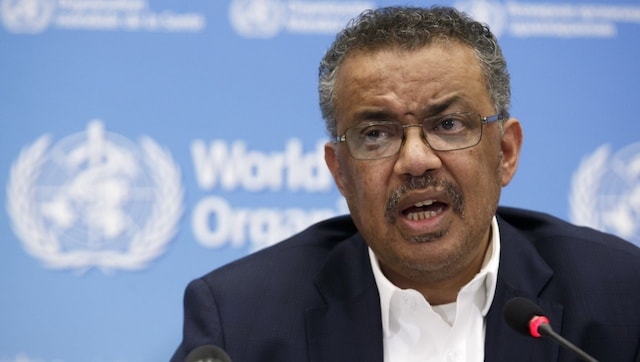 World
Beijing foreign ministry spokeswoman Hua Chunying said talks were continuing over the specific date arrangement of the expert group's visit, despite the months of negotiations already spent on setting up the trip