Modi US trip update - #FPResources
All the latest on Modi's upcoming trip to the US where he will meet Obama and also address a joint session of Congress.
U.S. President Barack Obama will meet with Indian Prime Minister Narendra Modi in Washington next month to discuss security and other issues and the Indian leader will be granted the rare honor of addressing both houses of Congress. The Prime Minister has been invited by the Speaker of the US House of Representative, Paul Ryan, to address the Joint Meeting of the US Congress.
This will be Modi's fourth trip to the United States since he became prime minister in 2014. Modi will be the fifth Indian PM to address a joint session of Congress. Who were the others before him? What are the top talking points for India in election-bound America? #FPResources video on Facebook Live.
India
Congratulating the people of Telangana, the prime minister said that the temple showcases the outstanding craftsmanship of great Kakatiya dynasty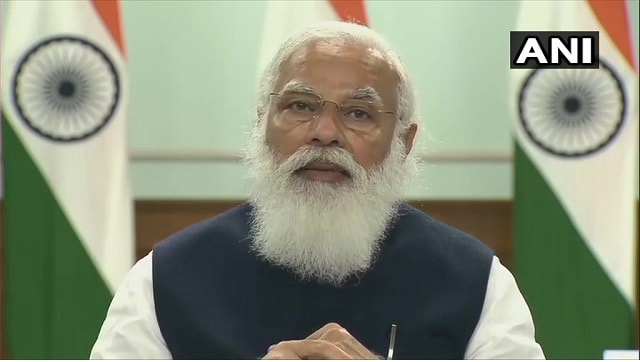 India
Meanwhile, Assam chief minister Himanta Biswa Sarma on Monday said he has directed state police to withdraw FIR against Rajya Sabha MP K Vanlalvena as a "goodwill gesture"
India
The leaders voiced their support towards spreading awareness about the ongoing vaccination drive and provided their ideas and suggestions for preventing the third wave, as per the PMO