Modi must support UN probe into Sri Lankan war crimes: Amnesty
The Amnesty International, India said that the Indian PM-designate Narendra Modi must support the UN resolution for investigations into Sri Lankan war crimes.
Amnesty International, India has asked the Indian Prime Minister-designate Narendra Modi to support the UN-led investigation against war crimes by the Sri Lankan government during the civil war, in a press statement. Amnesty India also asked Modi to urge the visiting Sri Lankan President Mahinda Rajapaksa to cooperate with the same investigation.
Narendra Modi has invited all SAARC leaders, including the Sri Lankan President to his swearing-in ceremony. The move has also sparked off protests in India, with the DMK stating that Modi could have perhaps avoided the invitation. Rajapaksa's government is alleged to have played a major role in the killing of Tamil civilians during the course of the Sri Lankan Civil War.
Shashikimar Velath, Programmes Director at Amnesty International India, said, "Prime Minister designate Narendra Modi needs to heed the voice of over 2.5 million people in India who have demanded that the Indian government stand up for justice and reconciliation in Sri Lanka."
"India abdicated its human rights responsibilities when it decided to abstain from the UN resolution this year. Now it should make amends by lending its support to the international investigation and urging Sri Lanka to co-operate," he added.
India was one of 12 countries that abstained from a vote deciding on a resolution in March, 2014 which charged the UN High Commissioner for Human Rights (OHCHR) to investigate allegations of human rights violations committed in the Sri Lankan civil war.
"'The UN-led international investigation has brought new hope and is an important step towards breaking the cycle of impunity that fuels ongoing human rights violations in Sri Lanka. But the government's refusal to assist the investigation will only hamper the process and continue to delay justice for the victims and survivors of the war,' said Shashikumar Velath.
During the civil war, the Sri Lankan government is alleged to have carried out mass genocide of Tamil civilians and prevented food and other resources from reaching Tamils.
Find latest and upcoming tech gadgets online on Tech2 Gadgets. Get technology news, gadgets reviews & ratings. Popular gadgets including laptop, tablet and mobile specifications, features, prices, comparison.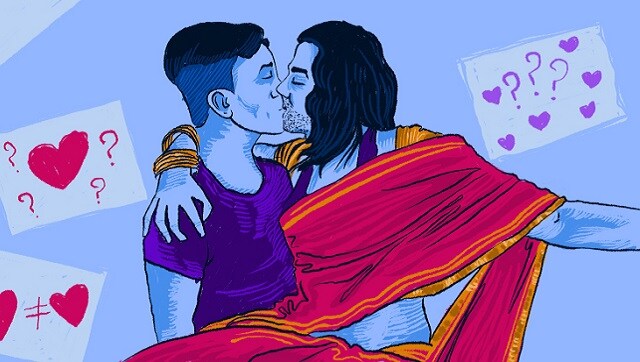 Lifestyle
The law of India does recognise same-sex relationships and it is time for courts in this country to declare the law and bring relief to millions of LGBTQ individuals who live in India.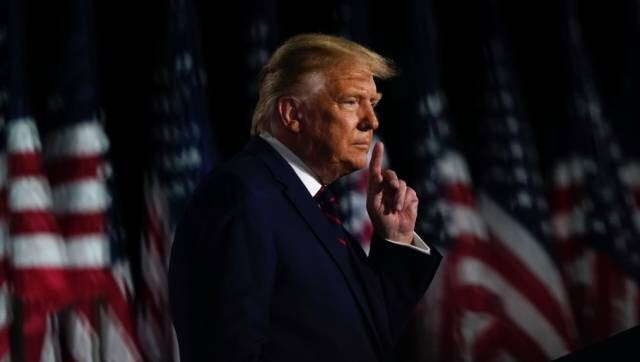 World
The Donald Trump administration said it was imposing sanctions on 27 individuals and entities, including Iran's defence ministry, under a UN resolution
First Cricket News
The Sri Lankan health authorities wanted Bangladesh to undergo a 14-day quarantine after touching base, something which the Bangladesh Cricket Board didn't agree.