Migrant mother, son sue U.S. over treatment in detention | Reuters
This story has not been edited by Firstpost staff and is generated by auto-feed.
World
The video went viral on social media, with several people sympathising with LeCompte's hair-raising experience.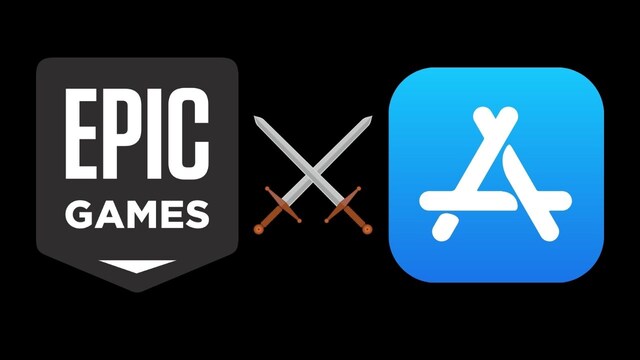 News & Analysis
The judge ordered Apple to dismantle a lucrative part of the competitive barricade guarding its closely run App Store, but she rejected Epic's allegations that Apple ran a monopoly.
World
The purpose behind choosing such a complex password was unclear, but it soon became the highlight of the eatery.