Michael Jordan speaks against both police killings, targeting of police | Reuters
CHICAGO Basketball legend Michael Jordan spoke out on police violence on Monday and announced two $1 million grants, to civil rights group NAACP's Legal Defence Fund and to a group that works on improving police relations with communities. 'I can no longer stay silent,' Jordan wrote in a statement sent to the media. The retired sports star and business magnate is known for his reticence to address social issues, though he has made political donations in the past
CHICAGO Basketball legend Michael Jordan spoke out on police violence on Monday and announced two $1 million grants, to civil rights group NAACP's Legal Defence Fund and to a group that works on improving police relations with communities.
"I can no longer stay silent," Jordan wrote in a statement sent to the media. The retired sports star and business magnate is known for his reticence to address social issues, though he has made political donations in the past.
"As a proud American, a father who lost his own dad in a senseless act of violence, and a black man, I have been deeply troubled by the deaths of African-Americans at the hands of law enforcement and angered by the cowardly and hateful targeting and killing of police officers," Jordan, 53, wrote.
Over the past two years there have been waves of protests across the country over police killings of black men and increased debate throughout the United States over policing and minorities. The calculated killings in two cities of police officers by black military veterans this month have fuelled concerns of a backlash against police. Five officers were killed in Dallas and three in Baton Rouge, Louisiana.
Jordan said he wants fair treatment for people of colour by police as well as respect and support for police officers.
One of the $1 million grants is going to the Institute for Community-Police Relations, an organisation launched in May by the International Association of Chiefs of Police that will work to foster best practices in community policing.
The other grant will law enforcement reform work by the National Association for the Advancement of Colored People's Legal Defence Fund, a longstanding civil rights group.
Jordan, who is worth $1.14 billion according to the Forbes magazine list of billionaires, has made a fortune through endorsements for products such as Nike, and through his ownership of National Basketball Association team the Charlotte Hornets.
He played professional basketball with the Chicago Bulls in the 1980s and '90s when the team won six NBA championships.
Jordan had briefly retired from basketball in the mid-1990s after his father was murdered.
(Editing by Leslie Adler)
This story has not been edited by Firstpost staff and is generated by auto-feed.
Find latest and upcoming tech gadgets online on Tech2 Gadgets. Get technology news, gadgets reviews & ratings. Popular gadgets including laptop, tablet and mobile specifications, features, prices, comparison.
First Cricket News
CSA has, among others, former skipper Graeme Smith at the helm of affairs, and Pietersen felt bad for them.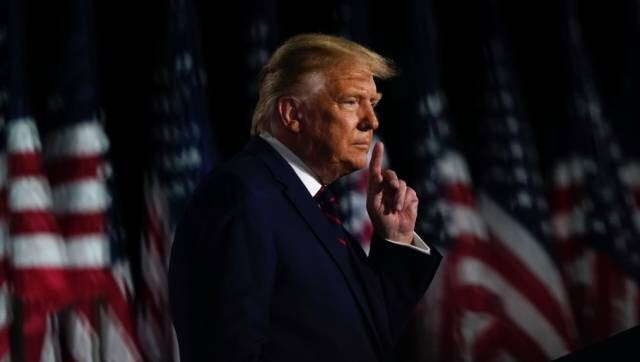 World
The proposal has been brought in view of the abuse of the loopholes in the existing system by China, the Department of Homeland Security said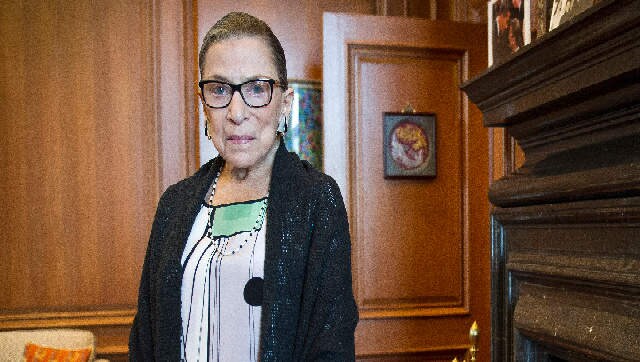 World
Ginsburg became the court's second female justice and a liberal icon for her sharp questioning of witnesses and intellectually rigorous defenses of civil liberties and equal protections under the law