Mexico Senate approves total ban on underage marriage, fixes 18 as minimum age to marry
Most of Mexico's 32 state-level governments prohibit underage marriage, but exceptions have been allowed, with parental consent
The changes to the national legal codes still have to approved by the lower house

The law approved on Thursday would require people to be at least 18 to get married

Most of Mexico's 32 state-level governments prohibit underage marriage, but exceptions have been allowed, with parental consent
Mexico City: Mexico has moved closer to a total, nationwide ban on underage marriage with no exceptions after the Senate approved the prohibition.
The changes to the national legal codes still have to approved by the lower house. The law approved on Thursday would require people to be at least 18 to get married.
Most of Mexico's 32 state-level governments prohibit underage marriage, but exceptions have been allowed, with parental consent. According to the Interior Department, only Baja California state remains without a ban.
Just a few years ago, boys as young as 16, and girls as young as 14, were allowed to marry with their parents' consent.
The department said in 2015, 24,338 people under 18 got married in Mexico; the majority were young girls marrying older males.
World
Published in 2019, the book addresses the issue of migrant children traveling unaccompanied to the United States.
Sports
The United States came from behind twice – from 1-0 and from 2-1 down – to force extra time before a raucous crowd at Empower Field.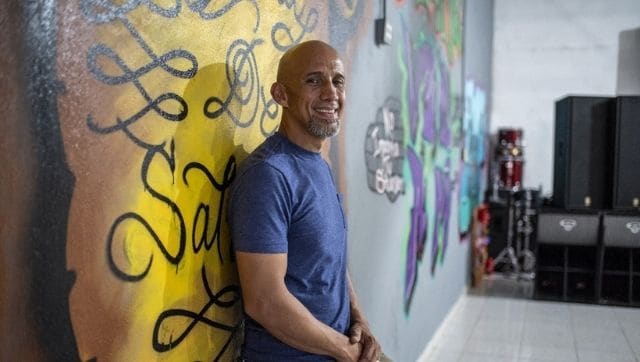 World
The pastor was himself once an illegal migrant, involved in drug trafficking and crime, and had spent time in prison. Now, with his Bible study centre empty due to COVID-19, he found he could not say no.