Mexico on verge of collapse like Venezuela, says White House
White House Chief of Staff John Kelly is extremely pessimistic about the situation in Mexico, describing it as on the verge of collapse
New York: White House Chief of Staff John Kelly is extremely pessimistic about the situation in Mexico, describing it as on the verge of collapse amid a crisis as desperate as the one in Venezuela, media reports said.
The New York Times said on Friday that those comments were made at a working dinner at the White House last Wednesday at which US president Donald Trump, members of his Cabinet and Democratic members of Congress were present, Efe news reported.
Analyzed at that meeting were proposals to define legislative guidelines on immigration matters, particularly regarding the hundreds of thousands of "Dreamers", young people who came to the US as children with their undocumented parents.
Two different sources said Trump at that working dinner asked for a comment from Kelly, who was homeland security secretary before occupying his current position, and who has repeatedly warned about the instability of the US border with Mexico.
According to The New York Times, Kelly insisted on the need to strengthen border security and gave a very pessimistic view about the border and Mexico's political situation, though the daily offered no specific quotes on the matter.
The sources told the newspaper that Kelly compared Mexico to Venezuela under the presidency of the late Hugo Chavez, and suggested that it was on the verge of collapse, which could have repercussions in the United States.
The meeting was part of Trump's contacts with politicians of the rival party, including Democratic Senator Chuck Schumer, in an attempt to find a solution to immigration problems.
long reads
Conditions that have always been tough for the women who ply the trade in Mexico City — violence by clients and gangs who prey on prostitutes and shakedowns by corrupt police — got even worse during the pandemic.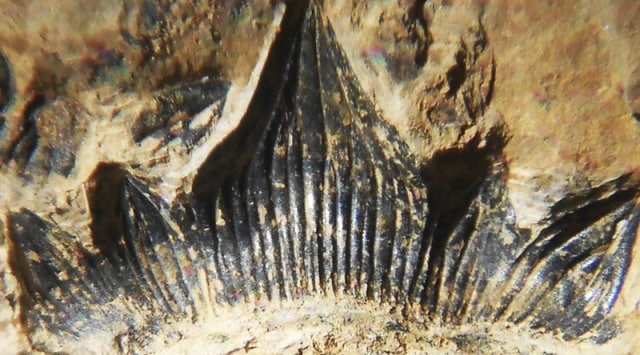 World
The formal naming announcement followed seven years of excavation, preservation and study.
Entertainment
Sacha Baron's Oscar-nominated turn in The Trial of the Chicago 7 is far less risky and enlightening compared to the more stinging post-mortems he has performed on the US through Borat 2 and Who Is America?.