Media hype over Abdul Basit's statement not warranted, says Pakistan official
Pakistan on Thursday termed the 'hype' created by the Indian media over its envoy's statement in New Delhi as 'neither warranted nor required'
Islamabad: Pakistan on Thursday termed the "hype" created by the Indian media over its envoy's statement in New Delhi as "neither warranted nor required" and said it would be ready to talk "when India is ready".
Pakistan Foreign Office Spokesperson Nafees Zakaria, in his briefing, said in answer to a question that "Pakistan and India are two neighbours which must live in peace and harmony. The hype created by the Indian media over Mr. (Abdul) Basit's remarks was neither warranted nor required.
"Our media has been sober and has shown maturity. This question has been repeatedly asked and I will only add to what has been said earlier is that Pakistan will be ready to talk when India is ready. I would not enter into the debate of what words were used by both sides."
Basit, during a talk in New Delhi earlier this month, had kicked up a controversy when he said that the "peace process with India is suspended" - a remark that was contradicted by the Pakistan foreign office which said that both sides were in talks over when to hold the talks.
The Foreign Secretaries of both sides are yet to meet to work out the modalities over the resumed bilateral dialogue, that has been stalled ever since the 2 January terror attack on the Pathankot air base by Pakistan-based terrorists.
To a question on when the Indian probe team, the National Investigation Agency (NIA) would be going to Pakistan regarding the Pathankot probe, the official said that he is not aware of any official request from India in this regard.
On the "NIA team's visit to Pakistan, which has been the subject of much media speculation in India. I am not aware of any official request in this regard," Zakaria said.
To a question on the outcome of the Pakistani Joint Investigation Team's visit to India on the Pathankot probe, he said that "Once the investigations have been completed and a report compiled, we will share with you the shareable information".
To another question on India voicing its disappointment over blocking of a move to ban Jaish-e-Mohamed chief and Pathankot attack mastermind Masood Azhar in the UN, the spokesperson said that the "listing on the UN sanctions is done according to set procedures and that procedure I believe is on course. Attempts to politicize this process is regrettable".
Asked about the NIA clearing Lt. Col Prasad Purohit of all charges in the Samjhauta Express bombing, the spokesperson said that Pakistan's "requirement and request of sharing details of the Samjhauta Express terrorist attack investigations is pending with the Indian government".
"Despite promises, the investigations have not been shared. Let's see when will they get back to us about the outcome of the investigations of this incident in which a lot of innocent Pakistanis lost their lives."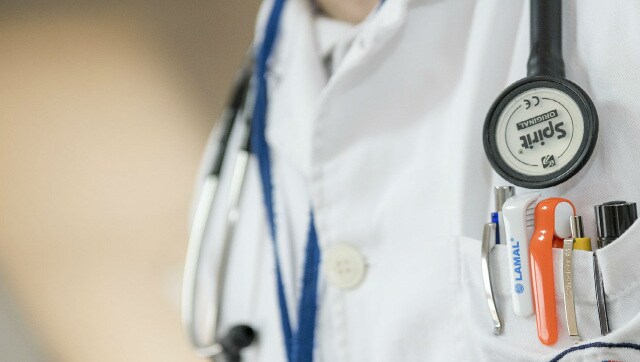 World
An administrator of Lahore's Mayo Hospital said it was unclear what type of surgery the imposter had performed in the presence of a qualified technician
First Cricket News
Pace bowlers Muhammad Abbas and Naseem Shah have also won back spots in the Test squad that will play two games against the West Indies in Jamaica.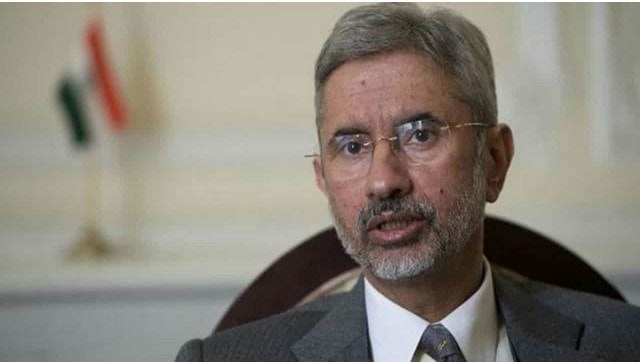 World
It is possible that the political leadership in India may find it difficult to back a terrorist organization associated with that humiliating incident without making itself vulnerable to political attacks that may even find resonance with citizens.