MEA terms OIC statement on Delhi violence inaccurate, selective, misleading, urges organisations not to make irresponsible remarks
India on Thursday slammed the Organisation of Islamic Cooperation's (OIC) for making 'inaccurate, selective, and misleading' statement on Delhi violence, and urged international organisations and individuals alike to refrain from making irresponsible remarks at such a 'sensitive time'
MEA spokesperson Raveesh Kumar said that the OIC statement condemning Delhi violence is factually inaccurate, selective and misleading

The OIC had condemned the 'recent and alarming violence against Muslims in India, resulting in the death and injury of innocent people and the arson and vandalism of mosques and Muslim-owned properties'

Urging cautio from international organsitaions, Kumar said on Thursday that such irresponsible comments can create more problems than it would solve
New Delhi: India on Thursday slammed the Organisation of Islamic Cooperation's (OIC) for making "inaccurate, selective, and misleading" statement on the Delhi violence, and urged the international organisations and individuals alike to refrain from making irresponsible remarks at such a "sensitive time".
"The OIC statement is factually inaccurate, selective and misleading. There is an effort on the ground to restore normalcy and create confidence. We urge these bodies not to issue irresponsible statements at such sensitive time," MEA spokesperson Raveesh Kumar said.
"PM (Narendra Modi) himself has publicly appealed for peace and brotherhood. I would also like to refer to some statements which have come out, by agencies and individuals. We would urge that it is not the right time to make such irresponsible comments, it can create more problems than it would solve," Kumar added.
In a statement, the OIC had condemned the "recent and alarming violence against Muslims in India, resulting in the death and injury of innocent people and the arson and vandalism of mosques and Muslim-owned properties."
The organisation has called on the Indian authorities to bring the instigators and perpetrators "of these acts of anti-Muslim violence to justice and to ensure the safety and security of all its Muslim citizens and the protection of Islamic holy places across the country."
As many as 34 people have died and scores others injured in the incidents of violence in North East Delhi since Sunday.
"What led to this, why this happened will, of course, be a matter of investigation. What is important to note here is that law enforcement agencies are working on the ground. They are working to bring the situation back to normal," Kumar said. (ANI)
Find latest and upcoming tech gadgets online on Tech2 Gadgets. Get technology news, gadgets reviews & ratings. Popular gadgets including laptop, tablet and mobile specifications, features, prices, comparison.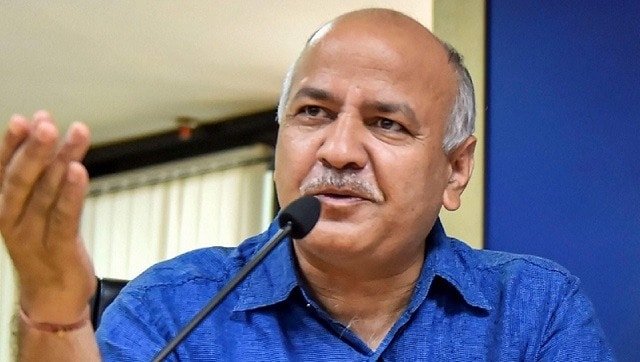 India
Arguing that the new system puts pressure on the government's facilities with the rising number of cases, Sisodia said there would be chaos in the city in the next few days if it was not scrapped.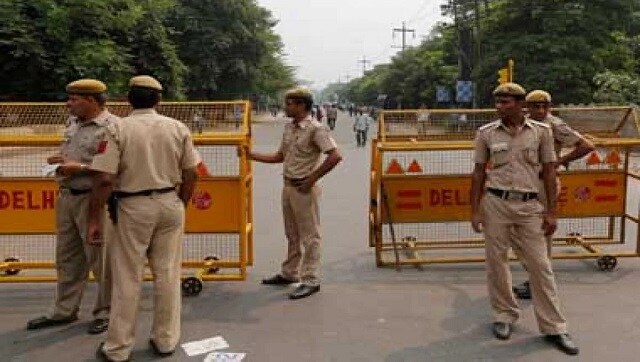 India
Justice Suresh Kait said the controversy between the Centre and AAP govt over who will represent Delhi Police has been going on since 22 June, and if the stay remained in force it will prejudice the accused.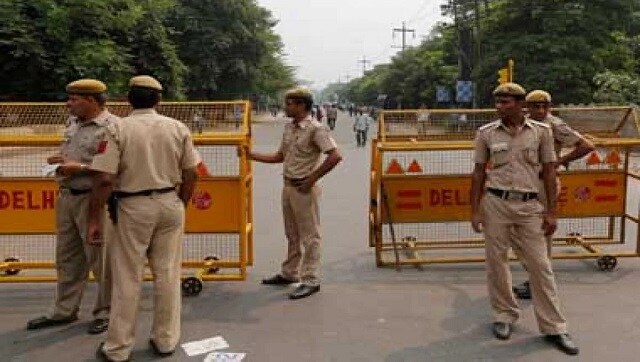 India
According to the Delhi Police, the accused created a WhatsApp group on 25 February to coordinate with each other and provide men, arms and ammunition