Mauricio Macri set for big gains in Argentine congressional elections; former president Cristina Fernandez wins Senate seat
President Mauricio Macri's governing coalition won strong support in early results from congressional elections and appeared headed to its first legislative majority since he took office in 2015
Buenos Aires: President Mauricio Macri's governing coalition won strong support in early results from congressional elections and appeared headed to its first legislative majority since he took office in 2015.
Macri's Left-leaning predecessor in the presidency, Cristina Fernandez, won a Senate seat for her return to politics.
Early returns pointed to victories for the governing centre-right coalition in most of Argentina's provinces, including Buenos Aires, Cordoba, Sante Fe and Mendoza, the four provinces with the biggest populations.
Twenty-four of 72 Senate seats were at stake as were 127 seats in the 257-member lower Chamber of Deputies. With an eye towards a possible run in the 2019 presidential contest, Fernandez was assured election to the Senate even though her party came in second behind Macri's coalition.
Two of the three Senate seats elected in the Buenos Aires region went to party with the most votes, while the third was reserved for the second-place party.
Fernandez is fighting corruption allegations stemming from her eight-year term as president and a Senate seat would grant her immunity from prosecution.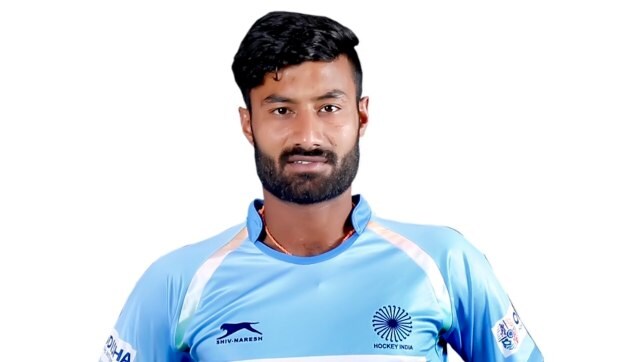 Sports
The 27-year-old, who has played 135 matches for the national team, was part of the team which won both its matches against Argentina in the FIH Hockey Pro League and two out of the four practice games on the tour last month.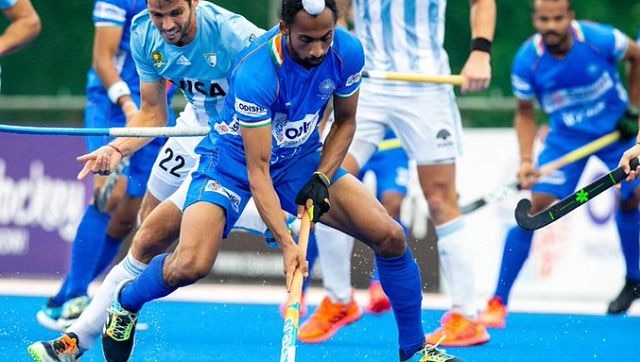 Sports
The 22-year-old from Jalandhar attributed their success at the recent tours of Argentina and Europe to the high-intensity training at the camp.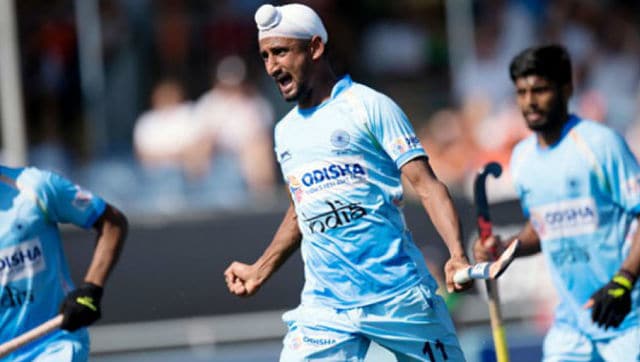 Sports
Mandeep said the coordination among players during the tours of Argentina and Europe was a huge plus point for the team.