Massive earthquake measuring 7.6 on Richter Scale strikes near Honduras, sparking tsunami warning
A massive earthquake of magnitude 7.6 struck north of Honduras in the Caribbean Sea on Tuesday, sparking a tsunami warning in the area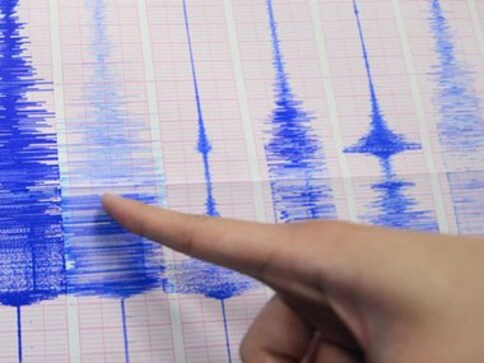 A massive earthquake of magnitude 7.6 struck north of Honduras in the Caribbean Sea on Tuesday, sparking a tsunami warning in the area, the Pacific Tsunami Warning Center said.
The US Geological Survey said the quake, initially reported as a magnitude 7.8, was centered 125 miles (202 km) northeast of Barra Patuca in Honduras and 191 miles (307 km) southwest of George Town in the Cayman Islands.
It was very shallow, only 6.2 miles (10 km), which would have amplified its effect.
India
The Center cancelled warnings for Australia, Thailand, Malaysia, Mauritius and Singapore.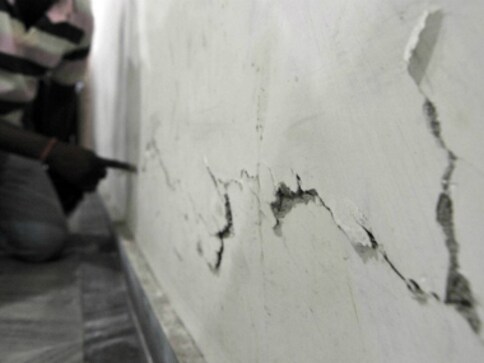 World
A 6.4-magnitude earthquake struck just off Peru's southern coast on Tuesday, the US Geological Survey said.
World
An earthquake measuring 7.3 on the Richter scale has jolted Venezuela's northeast coast, with no immediate reports of casualties.