Manhattan terror attack kills 8: Uzbek motorist Sayfullo Saipov drove for Uber, came to US in 2010
Saipov left a note in the truck, claiming he was committing the attack for Islamic State.
At least eight people were killed and 11 others seriously injured in New York near the World Trade Centre memorial on Tuesday when a man in a rented pickup truck mowed down pedestrians and cyclists along a busy path.
According to AP, the driver was shot in the abdomen by police after jumping out of the truck with what turned out to be a fake gun in each hand and shouting what witnesses said was "Allahu Akbar," Arabic for "God is great," authorities said. The man underwent surgery and was in critical condition but was expected to survive.
Officials who were not authorised to discuss the investigation and spoke on the condition of anonymity identified the attacker as 29-year-old Sayfullo Saipov and said he is from Uzbekistan and came to the US legally in 2010. He has a Florida driver's license but may have been staying in New Jersey, they said.
Police said Saipov rented the truck at about 2 pm in New Jersey, entering the bike path about an hour later on West Street a few blocks from the new World Trade Centre, the site of the deadliest terror attack in US history. The truck then turned at Chambers Street, hitting the school bus and injuring two adults and two children. A paintball gun and a pellet gun were found at the scene, police said.
AFP reported that according to registry site WhitePages, Saipov has been living in Tampa since June 2011, and had other addresses registered in Ohio.
He was listed as having had several traffic-related minor violations.
NBC Connecticut reported that Saipov left a note in the truck, claiming he was committing the attack for Islamic State.
Kobiljon Matkarov, Saipov's Facebook friend, told NBC News that Saipov was working as a truck and Uber driver. "He liked the US. He is no terrorist. He's all the time happy, smiling all the time," the article quoted him as saying.
According to Daily News, a family in Cincinnati told a local TV station that Saipov stayed with them for two weeks in 2010 before moving to Florida.
Buzzfeed also reported that Saipov had a commercial license in two states, which allowed him to drive large trucks.
In fact, The Daily Beast tweeted a photo of Saipov's Florida identification card, which showed he had a Class A commerical driver's license.
BREAKING: Exclusive photo of NYC terrorist identified as Sayfullo Saipov of Tampa, Florida https://t.co/cIYPy3QrXk pic.twitter.com/U9cb3dwWl4

— The Daily Beast (@thedailybeast) October 31, 2017
With inputs from agencies
Find latest and upcoming tech gadgets online on Tech2 Gadgets. Get technology news, gadgets reviews & ratings. Popular gadgets including laptop, tablet and mobile specifications, features, prices, comparison.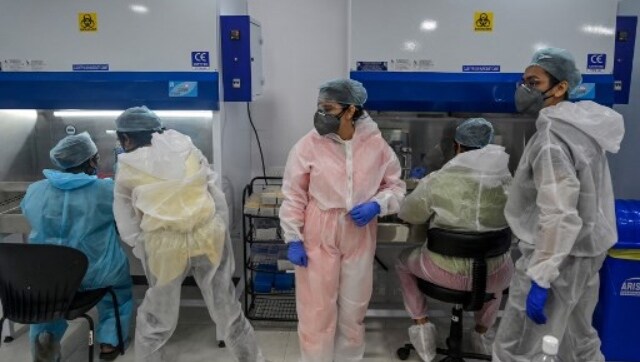 India
While experts say that rapid antigen tests can help countries with out-of-control outbreaks, India's practice of conflating the data from rapid tests and RT-PCR tests risks painting an incomplete picture of its infection rates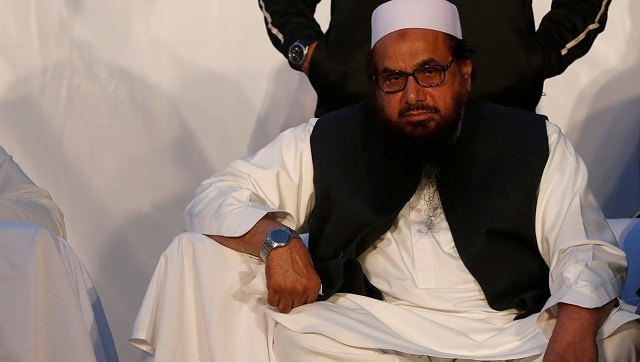 World
Saeed has been in and out of house arrest since 2008, with the courts setting him free after the State seemed unable to frame charges
Sports
Porzingis signed a $158 million, five-year max contract with Dallas in July 2019.