Manchester attack aftermath: UK raises threat level to 'critical', army deployed in key areas
British Prime Minister Theresa May has raised the UK's terror threat to the 'critical' level after the Manchester Arena terror attack.
London: British Prime Minister Theresa May has raised the UK's terror threat to the "critical" level, which means an attack is imminent, and deployed army in the key sites after the deadliest attack which killed at least 22 people and injured 59 others.
Prime Minister Theresa May said the decision to raise the threat level was taken after security forces were unable to rule out if Salman Abedi, the UK-born suspect behind Monday's suicide bombing in Manchester, acted alone. The move will see the army deployed to secure the country's key sites.
"It is a possibility that we cannot ignore, that there is a wider group of individuals linked to this attack," May said.
The terror threat level has been raised to its highest level of "critical", meaning further attacks may be imminent, she said.
In a live address on Tuesday night, she noted: "The change in the threat level means that there will be additional resources and support made available to the police as they work to keep us all safe".
"As a result of (the Joint Terrorism Analysis Centre's) decision the police have asked for authorisation from the Secretary of State for Defence to deploy a number of armed military personnel in support of their armed officers."
She said the request was part of an established plan known as Operation Temperer, which is now in force.
The British PM said: "This means that armed police officers responsible for duties such as guarding key sites will be replaced by members of the armed forces, which will allow the police to significantly increase the number of armed officers on patrol in key locations."
"You might also see military personnel deployed at certain events such as concerts and sports matches, helping the police to keep the public safe. In all circumstances, members of the armed forces who are deployed in this way will be under the command of police officers," she said.
It is for the first time in 10 years the feared threat of a terror attack has reached its highest level. Up to 5,000 soldiers will be deployed on Britain's streets as a result of the move.
The Islamic State terror group had claimed responsibility for the bombing and warned of more attacks.
Intelligence experts believe the device detonated at a concert by the pop singer Ariana Grande at the Manchester Arena on Monday night was so sophisticated that Abedi must have either been given specialist training abroad or used a bomb made by a technician who has not yet been captured.
May said she did not want the public to feel "unduly alarmed" but said it was a "proportionate and sensible response" to hike the threat level.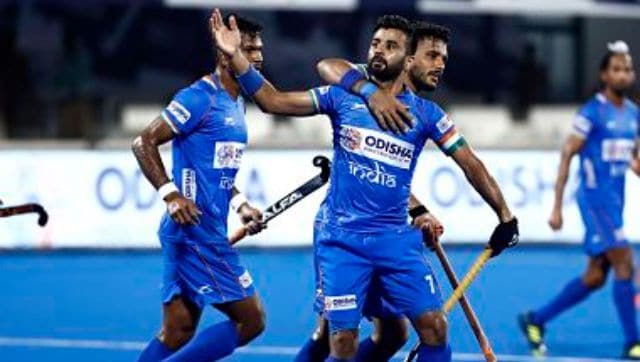 Sports
Eight-time champions India are looking to end an over four-decade-long Olympic medal drought in Tokyo this year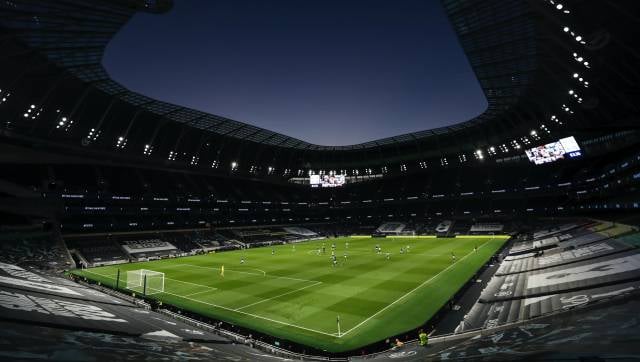 Sports
In a letter to lawmakers, a number of bodies including the Football Association, Premier League, Rugby Football Union, and England and Wales Cricket Board said current social-distancing rules would be "insufficient to end sport's COVID financial crisis."
First Cricket News
Britain added India to the travel 'red list' after the COVID-19 caseload surge.