Malaysian police detains democracy group chief, releases on bail | Reuters
KUALA LUMPUR Malaysian police released the chairman of democracy group Bersih on bail on Saturday, after detaining her for more than two hours for questioning, just weeks before a big protest rally planned against Prime Minister Najib Razak.The group said Maria Chin Abdullah was arrested in the Borneo state of Sabah for distributing flyers promoting the group's upcoming rally in the Malaysian capital Kuala Lumpur on November 19. The Sabah police declined to comment.The rally, called Bersih 5, is organised to call for the resignation of Najib to facilitate a probe into a scandal involving 1Malaysia Development Berhad (1MDB), a state fund set up by the prime minister. More than 200,000 people turned out in Kuala Lumpur last August for a similar rally organised by Bersih, demanding the resignation of Najib
KUALA LUMPUR Malaysian police released the chairman of democracy group Bersih on bail on Saturday, after detaining her for more than two hours for questioning, just weeks before a big protest rally planned against Prime Minister Najib Razak.The group said Maria Chin Abdullah was arrested in the Borneo state of Sabah for distributing flyers promoting the group's upcoming rally in the Malaysian capital Kuala Lumpur on November 19. The Sabah police declined to comment.The rally, called Bersih 5, is organised to call for the resignation of Najib to facilitate a probe into a scandal involving 1Malaysia Development Berhad (1MDB), a state fund set up by the prime minister.
More than 200,000 people turned out in Kuala Lumpur last August for a similar rally organised by Bersih, demanding the resignation of Najib.
(Reporting by Liz Lee; Editing by Stephen Powell)
This story has not been edited by Firstpost staff and is generated by auto-feed.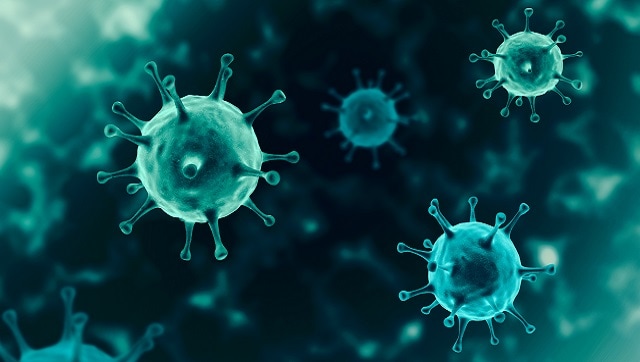 India
The second wave of coronavirus in the country between March and May killed thousands and infected lakhs, overwhelming the health infrastructure
World
Defence Minister Benny Gantz met Abbas in Ramallah late Sunday for what were reportedly the first direct talks between an Israeli cabinet member and the 86-year-old Palestinian leader in several years
Blogs
Covid-19 has ushered many changes in our lives, mainly in the way we look at our own and our family's health.