Malaysia court charges former PM Najib Razak with six new corruption cases relating to 1MDB scandal
Najib Razak was Malaysia prime minister from 2009 until May, when, plagued by corruption scandals, he lost the general elections to Opposition led by Mahathir Mohamad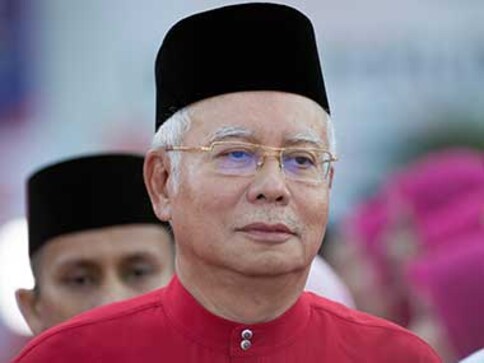 Kuala Lumpur: A Malaysian court on Thursday charged former Prime Minister Najib Razak with six new corruption charges in relation to alleged embezzlement involving the state-owned 1Malaysia Development Berhad (1MDB) fund.
Razak, 65, who is out on bail for previous charges, was accused of abuse of power and money laundering of government funds, during his appearance in court, Efe news reported. Along with Razak, former Treasury Secretary General Irwan Serigar was also was charged for the same accounts of corruption.
Each of the charges is punishable between two and 20 years in prison, to which a fine could also be added. Both have pleaded not guilty to the charges, local media reported.
The new charges were added to the already existing 32 cases of corruption against Razak with all of them being related to the 1MDB investigations.
The court also plans to call wife of former prime minister Rosmah Mansor — who is also charged with 17 counts of money laundering and tax evasion in connection with a corruption scheme for which Razak is also being prosecuted — for taking her statements later on Thursday.
Razak was Malaysia prime minister from 2009 until May, when, plagued by corruption scandals, he lost the general elections to the Opposition led by veteran Mahathir Mohamad, his former mentor.
The corruption scandal at 1MDB was uncovered in 2015 by an investigation conducted by the Wall Street Journal and the Sarawak Report portal which revealed the diversion of the $627 million to his private accounts.
Razak denied the allegations, saying the money was a donation from a Saudi prince, and he was cleared by Malaysian authorities while in power.
The US Department of Justice estimated that about $4.5 billion were diverted from 1MDB, of which about $1 billion could have been laundered in the US through the purchase of real estate, yachts, jewellery and works of art, among other goods.
Badminton
30-year-old Prannoy ran out of steam in the 84-minute contest, losing 16-21 21-19 10-21 to the 21-year-old Naraoka. The doubles pair played their hearts out to defeat the World Tour Champions.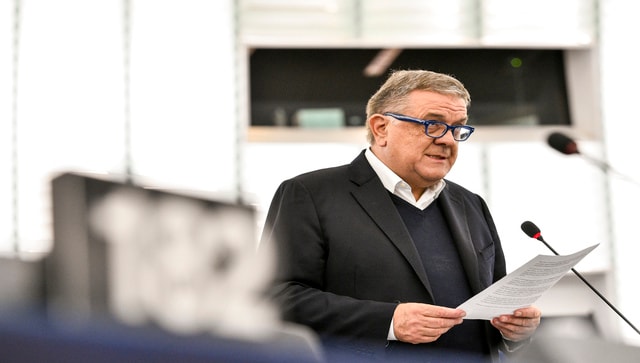 World
The lawmaker, Pier Antonio Panzeri, an Italian who sat in the Parliament from 2004 to 2019, is one of four people who have been in the custody of the Belgian police since last month in the corruption scandal. They are accused of taking payments from Qatar and Morocco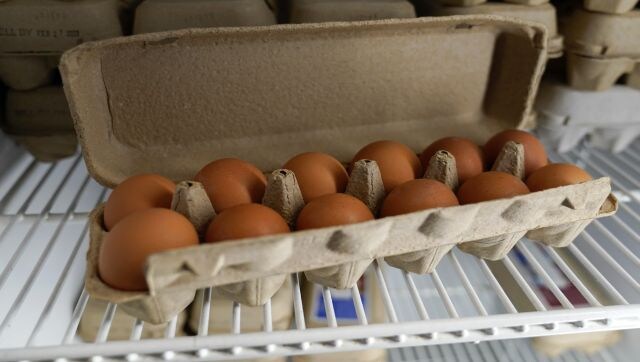 Explainers
Malaysian officials said small-scale farmers are reducing output due to increasing feed prices caused by the Ukraine war. India, which exported five million eggs to Malaysia in December, is expected to send another 20 million in January and February