London: In a 'major incident', vehicle hits pedestrians outside Finsbury Park mosque; several feared dead, one arrested
A vehicle has hit pedestrians in the Finsbury Park area of north London and several people are injured, police said, adding that one person had been arrested
A vehicle struck pedestrians near a mosque in north London early Monday morning, causing several casualties, police said. One person has been arrested. The London Ambulance Service says the injured are being taken to hospitals. Eyewitnesses reported seeing police give emergency medical treatment to at least one of the injured.
The incident took place outside the Muslim Welfare House, which contains a mosque, on Seven Sisters road, The Guardian reported.
The site is close to the Finsbury Park Mosque, from which worshippers were leaving after midnight prayers when the incident took place, Sky News reported.
The police, who termed the collision a "major incident", are investigating whether it was accidental or deliberate and it is understood that in the crash's initial aftermath armed officers were deployed as a precaution, The Guardian said.
The Muslim Council of Britain (MCB), an umbrella body, tweeted that worshippers were struck by a van as they were leaving prayers at the Finsbury Park mosque. "We have been informed that a van has run over worshippers as they left #FinsburyPark Mosque. Our prayers are with the victims." Harun Khan, the head of the MCB, tweeted that the van had "intentionally" run over people leaving night prayers held during the holy month of Ramadan.
The mosque is near Seven Sisters Road, where the accident happened, and was once a notorious hub for radical Islamists but has entirely changed under new management.
A witnesses told Sky News that at least ten people were hit by the van. According to The Independent, footage of the incideny showed injured people motionless on the pavement as angry crowds surrounded a white man believed to be the driver.
London's transport authority said on Twitter that the Seven Sisters road had been closed due to an "emergency services incident".
The city's ambulance service said in a statement on Twitter that it had sent "a number of resources" including ambulance crews, paramedics and specialist response teams to the scene.
"An advance trauma team from London's Air Ambulance has also been dispatched by car," the statement said.
An eyewitness who lives in a flat on Seven Sisters Road said she saw people "shouting and screaming", the BBC reported. She told the BBC that the van seems to have hit people who were coming out of the Finsbury Park mosque after prayers finished. Witnesses said the road was "backed up" with police cars, ambulance and fire engines.
The neighborhood has two mosques, and several hundred worshippers would have been in the area after attending prayers as part of the Muslim holy month of Ramadan.
The Finsbury Park mosque was associated with extremist ideology for several years after the 9/11 attacks in the United States but was shut down and reorganized. It has not been associated with radical views for more than a decade.
London police have declared the crash a major incident and closed the area to normal traffic.
Metropolitan Police said officers were called to the scene on Seven Sisters Road at 12:20 am Monday. Many police cars and ambulances responded to the incident. "Police were called just after 0020 hours (2320 GMT) 18 June to reports of a vehicle in collision with pedestrians," police said in a statement. "There are a number of casualties being worked on at the scene. There has been one person arrested," the statement further added.
No other details were immediately available.
Britain's terrorist alert has been set at "severe" meaning an attack is highly likely.
Earlier this month, a van veered into pedestrians on London Bridge, setting off vehicle and knife attacks that killed eight people and wounded many others on the bridge and in the nearby Borough Market area. Three Muslim extremists who carried out the attack were killed by police.
Manchester was also hit by a severe attack when a bomber killed more than 20 people at an Ariana Grande concert.
With inputs from agencies
Find latest and upcoming tech gadgets online on Tech2 Gadgets. Get technology news, gadgets reviews & ratings. Popular gadgets including laptop, tablet and mobile specifications, features, prices, comparison.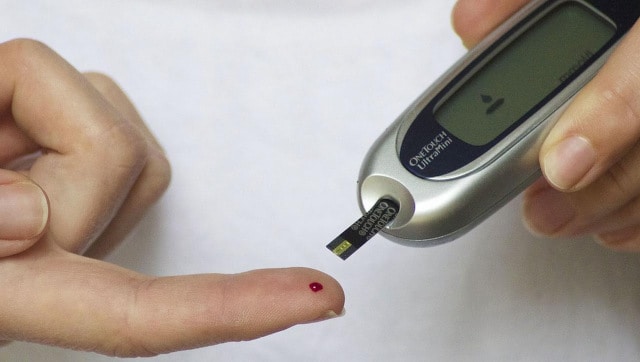 Health
Scientists found that loneliness may stimulate the stress system of the body which, eventually, may cause negative stress-related changes in the body, resulting in the development of type 2 diabetes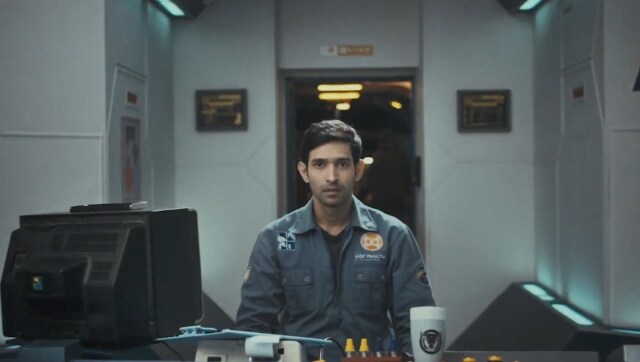 Entertainment
The London Indian Film Festival (LIFF) returns to cinemas across the UK capital from Thursday amid a coronavirus-secure setting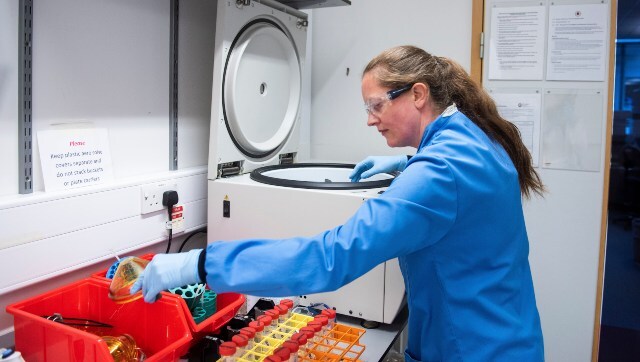 Health
The trials for the coronavirus vaccine candidate, AZD1222, resumed in the UK following confirmation by the MHRA that it was safe to do so, AstraZeneca said in a statement