London: Four persons stabbed at annual Notting Hill Carnival, more than 100 arrested
It is celebrated over two days in the UK, and is believed to attract around 1 million people as West Indies origin Britons come together for the fest.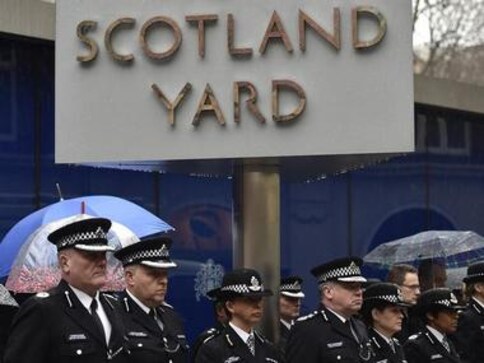 London: Four persons have been stabbed, including a 15-year-old boy fighting for his life, while over 100 people have been arrested for various offences during the first day of London's annual two-day Notting Hill Carnival which is celebrating its 50th anniversary.
Scotland Yard on Sunday arrested more than 100 people on suspicion of various offences, including 50 related to drugs, 20 for possession of offensive weapons, four for actual bodily harm, two for grievous bodily harm, one for theft and one for public disorder.
They also seized illegal laughing gas canisters from some of the carnival revellers.
"Metropolitan Police licensing officers working at this weekend's Notting Hill Carnival have seized over 150 canisters of nitrous oxide... the canisters have a street value of over 2,000 pounds," a Metropolitan Police statement said.
The carnival has been held every year since 1966 during the last weekend of August in the London neighbourhood of Notting Hill.
The child is in hospital and remains critical. It is celebrated over Sunday and Monday, which is celebrated as a "Summer Bank Holiday" in the UK, and is believed to attract around 1 million people as West Indies origin Britons come together for the celebrations.
Met Police mounted heavy police presence for this year's festivities and have also introduced advanced security measures such as a facial recognition system.
Find latest and upcoming tech gadgets online on Tech2 Gadgets. Get technology news, gadgets reviews & ratings. Popular gadgets including laptop, tablet and mobile specifications, features, prices, comparison.
Entertainment
Many film festivals are offering a mix of virtual and physical events in the wake of the coronavirus pandemic.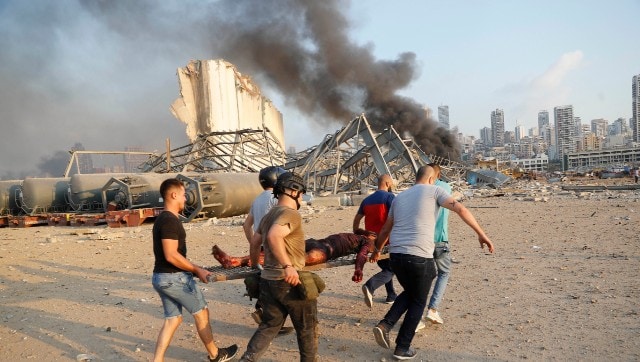 World
In the Lebanese cesspool of corruption and mismanagement, the actual reason for the Beirut blast or the identity of men behind it may never be known
India
Many experts outlined that big investments in trials and vaccine development need to be accompanied by big investments in science.