Libyan forces say oust Islamic State from central neighbourhood in Sirte | Reuters
This story has not been edited by Firstpost staff and is generated by auto-feed.
undefined
News & Analysis
The lawsuit claims that Zuckerberg and other senior executives "have engaged in a coordinated campaign" to convince the public Facebook is a safe product.
News & Analysis
Hotline provides users with a blend of voice, text and video options for participating in online discussions with hosts.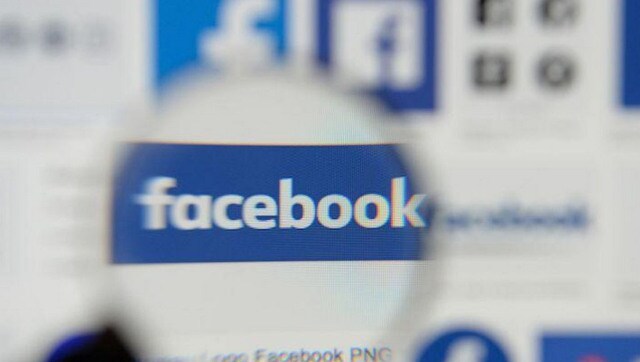 News & Analysis
The accounts posted content critical of Iran's government and supportive of Mujahedeen-e-Khalq.