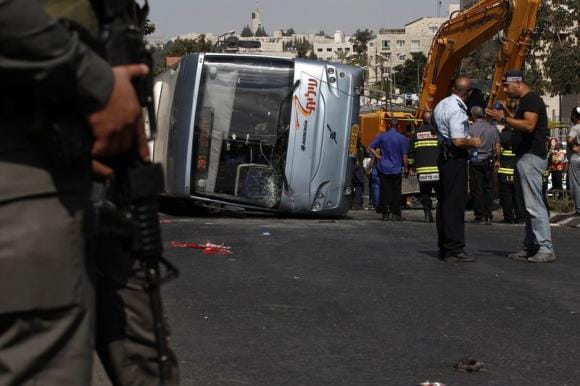 BEIRUT (Reuters) - The Lebanese army said on Monday 22 of its soldiers were missing and another 14 had been killed following clashes with Islamist militants at the Syrian border.
In a statement, the army said another 86 soldiers had been injured in the fighting in Arsal, where militant Islamists launched an attack on security forces on Saturday.
(Writing by Tom Perry; Editing by Samia Nakhoul)
This story has not been edited by Firstpost staff and is generated by auto-feed.
Updated Date: Aug 05, 2014 03:15 AM