Leave Hitler out of it: Brexit debate turns shrill as Johnson compares EU to Nazi chief
Commentators suggested that, while Johnson may have been out of line, his remarks were part of a pattern of hyperbole on both sides of the Brexit campaign.
London: Former London mayor Boris Johnson's comparing the EU to Adolf Hitler highlights how Britain's in/out referendum campaign is growing increasingly bitter, with six weeks to go and polls suggesting a dead heat, experts said Monday.
The comments by Johnson, a leading campaigner for Britain to leave the European Union, are also linked to securing support for his ultimate ambition – succeeding David Cameron as prime minister after the 23 June vote, they added.
The row started when Johnson — whose remarks have drawn comparisons to US presidential hopeful Donald Trump — said European history had featured repeated efforts to create a single government on the continent.
"Napoleon, Hitler, various people tried this out, and it ends tragically. The EU is an attempt to do this by different methods," he told the Sunday Telegraph newspaper.
Pro-EU campaigners quickly lined up to fight back.
The main Opposition Labour party said Johnson's comments showed the "Leave" campaign was "losing its moral compass", while Johnson was branded a "tin-pot imitation Churchill" by former Liberal Democrat leader Paddy Ashdown.
But as the dust settled, commentators suggested that, while Johnson may have been out of line, his remarks were part of a pattern of hyperbole on both sides of the campaign.
"Britain deserves better than the shrill point-scoring into which this debate has descended," The Times newspaper said in an editorial Monday. "Leave Hitler out of it."
Moon landings and Nessie
It was not the first time that Johnson — known for his witty soundbites and historical references — has walked into a high-profile referendum row.
Last month, as Barack Obama urged Britons to stay in the EU, Johnson suggested the US president had moved a bust of World War II leader Winston Churchill out of the Oval Office because of his "part-Kenyan" heritage.
While few would expect such a high-stakes campaign to be without controversy, the "Remain" in EU camp — dubbed "Project Fear" by opponents — has also drawn flak for some of the Brexit scenarios it has presented.
Last week, Cameron was accused of suggesting a new world war could be triggered by Britain leaving the 28-nation bloc when he said he would never assume that "peace and stability on our continent are assured".
Apparently stung by the criticism, finance minister George Osborne hit out at "Leave" campaigners who accuse the "Remain" advocates of spinning the economic case for EU membership with interventions from the likes of Obama and the IMF.
"The next thing we know, the 'Leave' camp will be accusing us of faking the moon landings... and covering up the existence of the Loch Ness Monster," Osborne said Monday.
The closeness of the opinion polls is part of the reason why the debate is moving towards a bitter climax, experts say.
Excluding undecideds, "Remain" and "Leave" each have 50 percent support, according to an average of the last six opinion surveys by the What UK Thinks academic project.
"It's very close," said Steven Fielding, professor of political history at Nottingham University. "It's core message time. That means extreme presentation of views."
Paul Taggart, a politics professor at Sussex University, added that the complexity of the debate may also be a factor.
"Both sides are having to simplify a complex story to make palatable what's quite an unpalatable dish," he said.
For Fielding, Johnson specifically has his mind on life after the referendum, when Cameron is expected to face a leadership challenge in the Conservative Party if he loses.
References to World War II and Hitler are popular with older party members whose support will be key if Johnson is to make it to Downing Street, he said.
"The more fuss there is about it, the more his message is getting through," Fielding added.
World
"I was expressing gratitude that the vaccines help us fight back as a society, but it was a poor choice of word and I sincerely apologise," Javid said
Sports
The gold-medal winning rower will share the flag bearing duties with another gold medallist sailor Hannah Mills.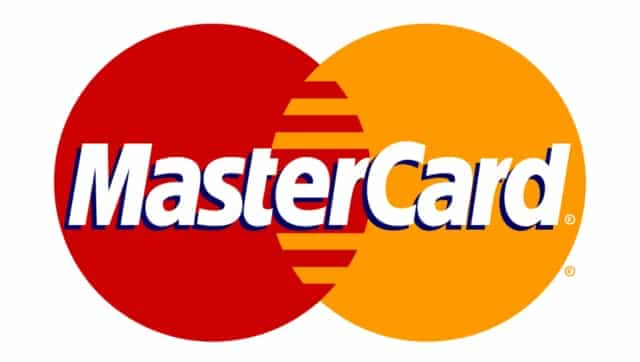 Business
The failure of Mastercard to store data of card transactions done in India within the country itself is in direct violation of India's Personal Data Protection Bill