Leader of self-styled U.S. citizen border patrol attacked in jail
By Julio-Cesar Chavez SUNLAND PARK, N.M. (Reuters) - The leader of an armed group that spent two months detaining migrants at the U.S.-Mexico border, drawing condemnation from civil liberties advocates, was hospitalized after he was attacked in jail, his lawyer and authorities said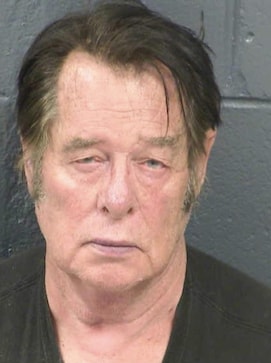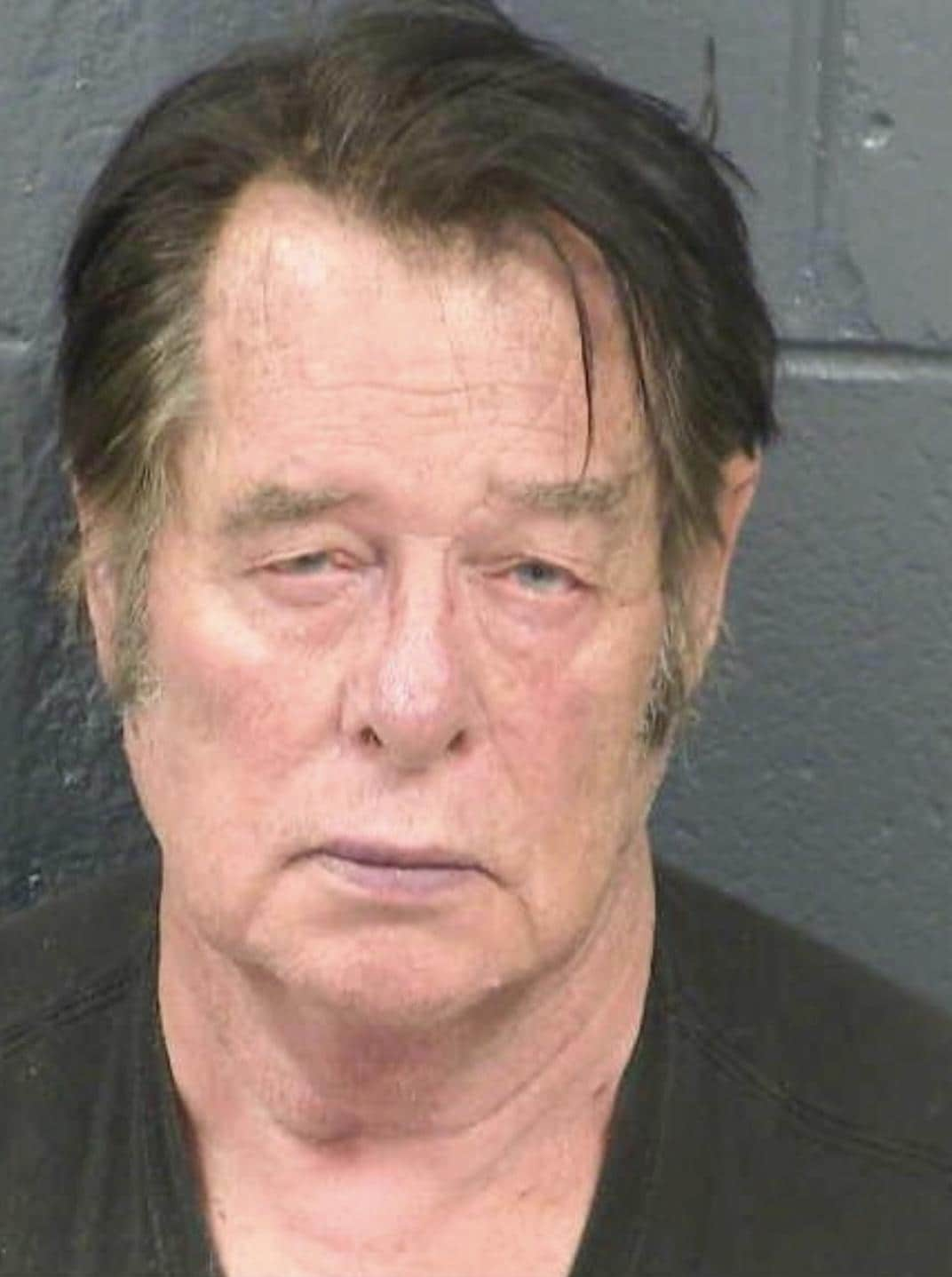 By Julio-Cesar Chavez
SUNLAND PARK, N.M. (Reuters) - The leader of an armed group that spent two months detaining migrants at the U.S.-Mexico border, drawing condemnation from civil liberties advocates, was hospitalized after he was attacked in jail, his lawyer and authorities said.
Larry Hopkins, 69, was in a hospital with broken ribs after being attacked on Tuesday at the Dona Ana County Detention Centre in Las Cruces in southern New Mexico, his attorney, Kelly O'Connell, said.
The detention centre confirmed on Wednesday that Hopkins, a federal detainee, was "the alleged victim" of a Tuesday night attack and that the incident was under investigation.
"Hopkins was given medical attention for non life-threatening injuries," county spokeswoman Kelly Jameson said in an email, adding that Hopkins had been transferred out of the jail under the direction of the U.S. Marshals Service.
The attack occurred the same day Hopkins' United Constitutional Patriots group abandoned its border camp near Sunland Park, New Mexico, where they had spent two months detaining thousands of illegal migrants.
The American Civil Liberties Union last week accused Hopkins' group of being a fascist, white nationalist militia illegally detaining and kidnapping Central American families seeking asylum.
O'Connell said he had spoken with Hopkins by phone.
"This guy is very high-profile. So, if he gets put into jail and is immediately attacked after his first hearing just a few days after being put in there, can Dona Ana County correctional protect high-profile defendants?" O'Connell asked.
O'Connell said he did not know why Hopkins had been targeted. But a spokesman for his UCP paramilitary group said he believed it was because of his activity at the border.
"They put him in a pod cell with a group of people and they had just got done watching the article about the ACLU writing about him being racist, and as a result of that he was attacked," UCP spokesman Jim Benvie said in a video posted online.
New Mexico Governor Michelle Lujan Grisham, a Democrat, said on Friday the UCP's activities had to stop, and the FBI arrested Hopkins the next day on gun charges based on a 2017 search of his home.
Hopkins is being held without bail at least until an arraignment and detention hearing on Monday in Albuquerque, New Mexico, where a judge will decide whether he will have the opportunity to post bail, O'Connell said.
Benvie said the UCP was moving to another campsite in a couple of days and would continue to support the U.S. Border Patrol, which has said it does not support private citizens acting as law enforcement.
(Additional reporting by Peter Szekely in New York and Andrew Hay in Taos, New Mexico; Editing by Scott Malone, Bernadette Baum and Jonathan Oatis)
This story has not been edited by Firstpost staff and is generated by auto-feed.
Find latest and upcoming tech gadgets online on Tech2 Gadgets. Get technology news, gadgets reviews & ratings. Popular gadgets including laptop, tablet and mobile specifications, features, prices, comparison.
World
HONG KONG (Reuters) - Hong Kong authorities threw a security blanket across the city early on Wednesday, the 23rd anniversary of the former British colony's handover to Chinese rule, hours after new national security legislation took effect in the financial hub. The contentious law will punish crimes of secession, subversion, terrorism and collusion with foreign forces with up to life in prison, heralding a more authoritarian era for China's freest city.
World
By Susan Cornwell (Reuters) - Former fighter pilot Amy McGrath said on Tuesday she was ready to take on Senate Republican Majority Leader Mitch McConnell after edging out a Black progressive to clinch the Democratic nomination for the seat.
Business
By Rodrigo Campos NEW YORK (Reuters) - A global stocks index rose on Tuesday and marked its largest quarterly gain since 2009 as investors continued to look for signs of an economic recovery while shrugging off data showing a rising number of COVID-19 cases. The possible return of Libyan oil production, which has been at a trickle since the start of the year, weighed on crude prices. World shares rose 18.7% this quarter, the biggest quarterly gain in 11 years, but are still down more than 7% so far this year due to a slump of 34% between Feb.