Mon dieu! Protests erupt across France against labour reforms
Fierce protests broke out on 11 May across France after the government forced through controversial labour reforms.
Paris: Fierce protests broke out on Tuesday across France after the government forced through controversial labour reforms.
Hundreds of demonstrators rallied outside the National Assembly in Paris on Tuesday, calling for President Francois Hollande to resign, with the protests continuing late into the night, BBC reported.
The government said the reforms are essential to help cut high levels of unemployment. The changes would make it easier for employers to hire and fire but opponents fear they will also enable employers to bypass workers' rights on pay, overtime and breaks. Police used tear gas against protesters in Grenoble and Montpellier. Lille, Tours and Marseille also saw demonstrations.
In Toulouse, two young protesters were injured in clashes with police, according to Le Parisien daily.
The decision to invoke an article of the constitution to force through the reforms was made after the government failed to reach a compromise on the bill with a group of rebel MPs within the country's largest Socialist Party.
This tactic has only been used once before under President Hollande, again to push though disputed economic reforms.The only way the bill can now be stopped is by the motion of censure — a vote of no confidence — that was filed by two right-wing parties on Tuesday.
Between them they have 226 of the 288 votes needed to topple the government on Thursday.
Fresh protests are set to be held on Thursday to coincide with the confidence vote.
Entertainment
Leblanc has authored as many as 20 volumes of Lupin coupled with a few novellas which have through time been adapted into several TV shows, films and even a Japanese Manga franchise.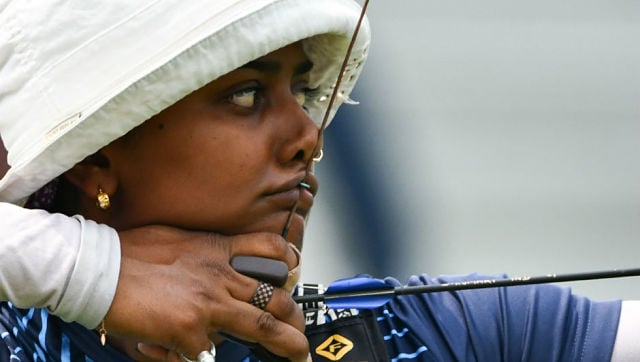 Sports
Paris represents the final opportunity for India to upgrade their single women's quota place to team invitations in Japan as India would look to qualify a second and third recurve archers to join the Deepika who is all set for her third successive Olympics.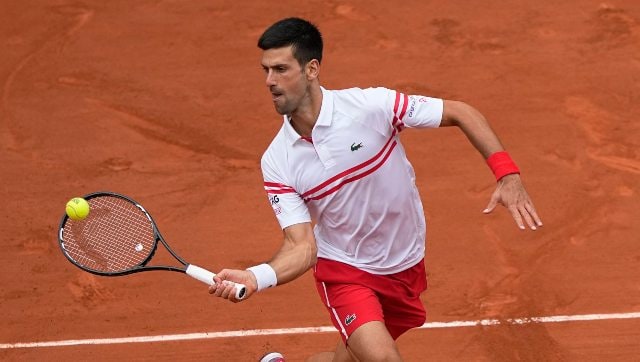 Sports
Live streaming details about the French Open 2021 men's singles final between Novak Djokovic and Stefanos Tsitsipas