Kuwait, Pakistan recorded third, fourth highest temperatures in the last 76 years, WMO reports
Death Valley in the USA still holds the record for the highest temperatures in the world, at 56.7 degrees Celsius.
The World Meteorological Organization has verified and reported that Kuwait and Pakistan have recorded the third and fourth highest temperatures in the world at two instances.
Scorching temperatures of 53.9 degrees Celsius (with an uncertainty of plus or minus 0.1-degree) in Mitribah, Kuwait on 21 July 2016 and 53.7 degrees Celsius (with an uncertainty of plus or minus 0.1-degree) in Turbat, Pakistan was recorded on 28 May 2017.
"The Mitribah, Kuwait, the temperature is now accepted by the WMO as the highest temperature ever recorded for the continental region of Asia," WMO wrote in a statement. The two observations are the third (tied within uncertainty limits) and fourth highest WMO-recognised temperature extremes."
These are the highest temperatures to have been recorded in the last 76 years.
The findings have been published in the International Journal of Climatology titled "Temperature extreme records: World Meteorological Organization metrological and meteorological evaluation of the 54.0 degrees Celsius observations in Mitribah, Kuwait and Turbat, Pakistan in 2016/2017."
From 1922-2012, Aziziya, Libya was recorded to have the highest temperatures in the world with 57.8 degrees Celsius on 13 September 1922. Almost 90 years later, Death Valley, USA recorded the highest temperatures with 56.7 degrees Celsius measured on 10 July 1913. The WMO Archive of Weather and Climate Extremes includes the world's highest and lowest temperatures, rainfall, heaviest hailstone, longest dry period, a maximum gust of wind, as well as hemispheric weather and climate extremes.
Randall Cerveny, chief Rapporteur of Climate and Weather Extremes for WMO said, "This database provides a critical information source for understanding of how extreme the climate and weather of our planet can be, when and where it occurs."
Find latest and upcoming tech gadgets online on Tech2 Gadgets. Get technology news, gadgets reviews & ratings. Popular gadgets including laptop, tablet and mobile specifications, features, prices, comparison.
First Cricket News
The Zimbabwe team is scheduled to reach Pakistan on 20 October after which the board is expected to schedule their T20 and ODI matches in Multan and Rawalpindi.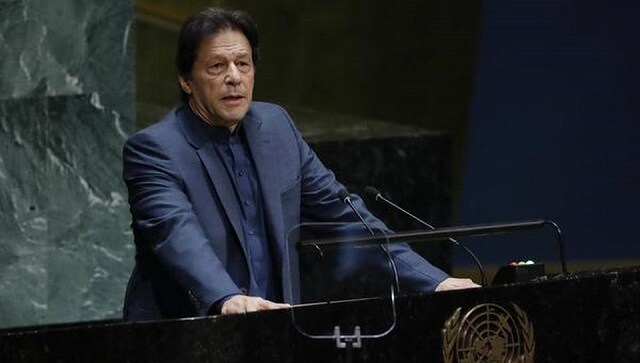 India
The First Secretary in India's Permanent Mission to the UN, Mijito Vinito, walked out of the general assembly hall when Imran Khan started his diatribe about India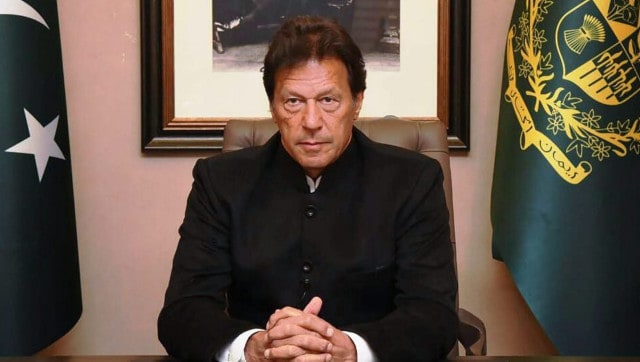 First Cricket News
The Pakistan Prime Minister said he wants to see Pakistan cricket belong where it should belong once its talent is properly groomed and there is a system to ensure only quality players come forward.