Kurdish militia launches assault to evict Syrian army from key city of Hasaka | Reuters
This story has not been edited by Firstpost staff and is generated by auto-feed.
Find latest and upcoming tech gadgets online on Tech2 Gadgets. Get technology news, gadgets reviews & ratings. Popular gadgets including laptop, tablet and mobile specifications, features, prices, comparison.
Sports
The payment to Circuit of the Americas in Texas came three weeks before F1 formally cancelled the 2020 US Grand Prix due to the coronavirus pandemic. That race was supposed to be held in late October.
Sports
The US Open — usually the year's last Grand Slam tournament, but the second of 2020 because of the pandemic — is scheduled to run 31 August to 13 September.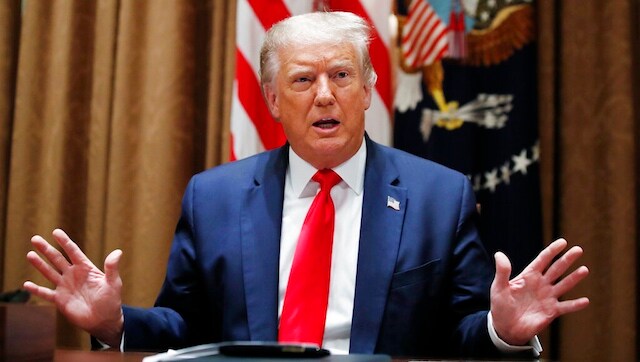 India
While the US has tested close to 65 million people for COVID-19, India would be second with 11 million tests, claimed the US president