Kenya elections: Four killed in poll-related violence after Opposition leader claims massive fraud
Four people were killed on Wednesday in election-related violence in Kenya, where the opposition claimed massive rigging in the election.
Nairobi: Four people were killed on Wednesday in election-related violence in Kenya, where the opposition claimed massive rigging in a vote that President Uhuru Kenyatta looked certain to win.
The east African nation, keenly aware of post-poll violence a decade ago that left 1,100 dead, was on a knife-edge after a day of isolated protests in opposition strongholds.
The unrest broke out after opposition leader Raila Odinga claimed massive fraud as Kenyatta surged ahead in provisional results, with 54 percent compared to his 44.7 percent. Results from over 96 per cent of polling stations were in.
Two protesters were shot dead in the flashpoint slum of Mathare in Nairobi, where police also fired tear gas at crowds who burned tyres and blocked roads throughout the day. An AFP photographer saw one of the victims, a young man with a massive gunshot wound to the head.
Japheth Koome, police chief for Nairobi, said the two who were killed had tried to "attack our officers with pangas (machetes) and that's when the officers opened fire on them."
In the southeastern Tana River region, police said five men armed with knives had attacked a vote tallying station and stabbed one person. "Our officers killed two of them and we are looking for others who escaped," said regional police chief Larry Kieng.
"We have not established the motive yet, we don't know if it is political or if it's a criminal incident but we are investigating and action will be taken."
The region is prone to attacks by Al-Qaeda linked Shabaab militants.
Decrying a "sham" tallying process, Odinga detailed accusations of a major hacking attack on the electronic voting system, saying hackers had gained entry using the identity of top IT official Chris Msando, who was found tortured and murdered late last month. "This is an attack on our democracy. The 2017 general election was a fraud," said Odinga, claiming detailed evidence of the hackers' movements.
The 72-year-old, who is making his fourth bid for the presidency as the flag-bearer for the National Super Alliance (NASA) coalition, accused his rivals of stealing victory from him through rigging in 2007 and in 2013. "You can only cheat a people for so long," he said.
Election commission chief Ezra Chiloba denied that the crucial electronic system — seen as key to avoiding fraud — had been compromised. "Our team has reviewed the system and established that the claims cannot be substantiated," he told a press conference.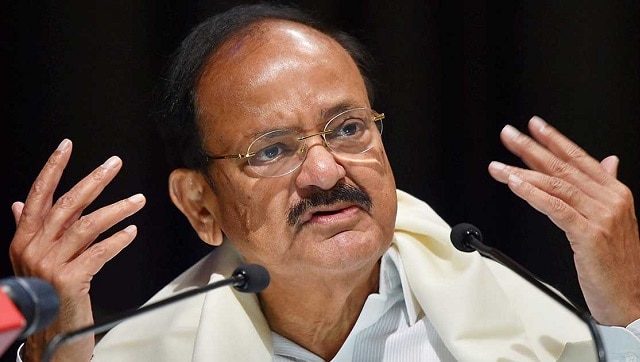 India
Officials of the Vice President Secretariat said the personal Twitter handle of Naidu @MVenkaiahNaidu was inactive for a long time and the Twitter algorithm removed the blue badge.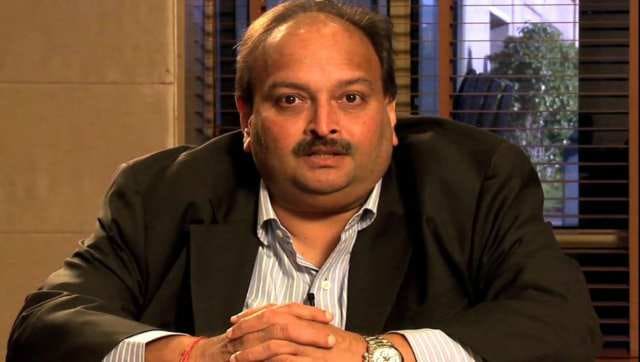 India
The police have started the investigation after receiving a complaint from Choksi, Antigua prime minister Gaston Browne said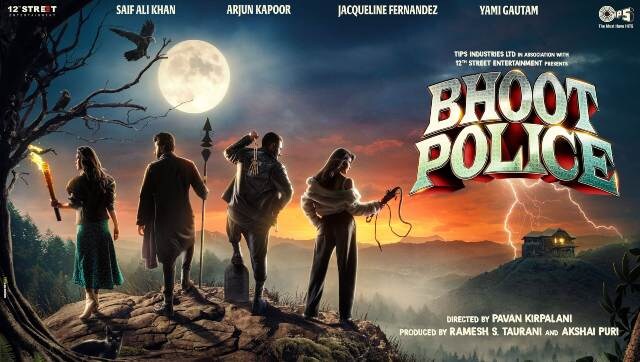 Entertainment
While Bhoot Police is likely to release digitally in September or October, KirtiKulhari's Shaadisthan will premiere on Disney+ Hotstar Multiplex