Kartarpur corridor: India, Pakistan to hold second round of talks today; to discuss technical aspects of construction
The meeting on Kartarpur comes after India postponed the second round of talks after reports surfaced about the appointment of 'controversial elements' by Pakistan in a committee associated with the corridor
According to Dunya News, officials from Pakistan's Ministry of Foreign Affairs, Ministry of Religious Affairs and Federal Works Organisation (FWO) will attend the dialogues

The meeting comes after India postponed the second round of talks on corridor after reports surfaced about the appointment of controversial elements by Pakistan

The two countries were previously slated to meet on 2 April in Pakistan for the second round of talks
Islamabad:  India and Pakistan will hold a second round of talks regarding Kartarpur corridor on Tuesday. Officials from both countries are expected to discuss technical aspects regarding the construction of the corridor, including fencing, road, and maps.
According to Dunya News, officials from Pakistan's Ministry of Foreign Affairs, Ministry of Religious Affairs and Federal Works Organisation (FWO) will attend the dialogues.
Local media has claimed that Pakistan has completed more than 50 percent of the construction work of the corridor.
The meeting comes after India postponed the second round of talks on corridor after reports surfaced about the appointment of  "controversial elements" by Pakistan in a committee associated with the corridor.
The two countries were previously slated to meet on 2 April in Pakistan for the second round of talks.
Despite the postponement, India offered to hold a technical meeting to discuss other aspects, according to India's Ministry of External Affairs Spokesperson Raveesh Kumar.
Kumar had said earlier that India had sought certain clarifications from Pakistan on several "unaddressed" issues regarding the corridor, including the number of pilgrims that can visit daily, issues of visas, etc.
The first round of talks between the two sides was held at Attari in Punjab on 14 March during which issues like finalisation of the draft agreement between the two countries were discussed.
Find latest and upcoming tech gadgets online on Tech2 Gadgets. Get technology news, gadgets reviews & ratings. Popular gadgets including laptop, tablet and mobile specifications, features, prices, comparison.
India
The day seeks to remind the world how Pakistan has been responsible for the unrest in the region, leading to continuous conflict, violence and terrorism in Kashmir, government officials said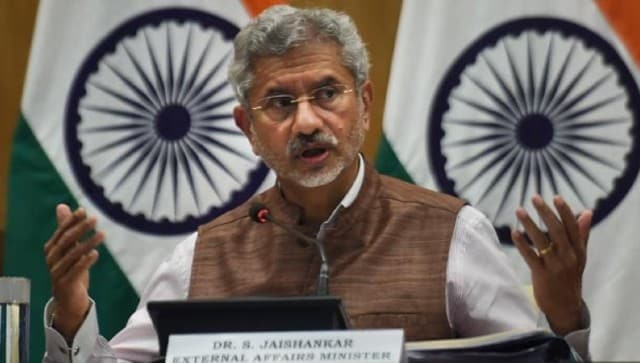 India
The External Affairs Minister also said that Islamabad doesn't conduct normal trade with India and has not given New Delhi the MFN status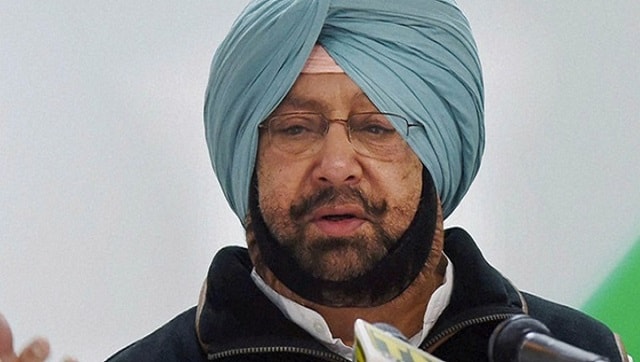 India
In a quest to oppose what the state considers as Centre's hegemony, Punjab brings out three farm bills but crippled with bureaucratic clog and little creativity.