Kamala Harris to resume campaign tomorrow one week after suspending travel over COVID-19 concerns
Harris had suspended her campaign early this week as abundance of caution after two of her staffers tested positive for COVID-19. She has tested negative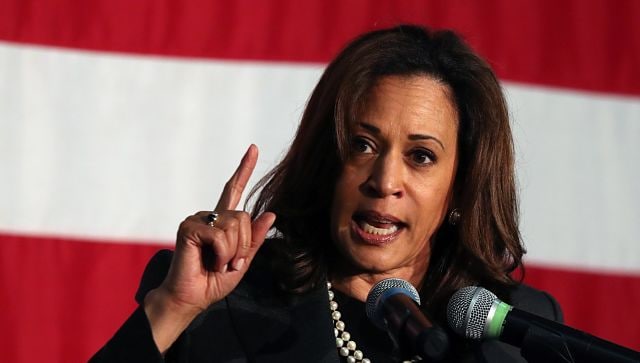 Macon: Democratic vice-presidential candidate Kamala Harris has said she would resume her campaign on Monday.
The California Senator had suspended her campaign early this week as abundance of caution after two of her staffers tested positive for COVID-19
. She has tested negative.
On Thursday, President Donald Trump had sent her best wishes.
Harris, 55, gave an update on her health and campaign during a virtual fundraiser on Friday.
She also thanked everyone for their thoughts and reiterated the news that two people around the campaign had tested positive for COVID-19
.
"The last time I saw them was about seven days ago and I have consistently tested negative and they are doing well," Harris said.
But for the sake of what we have been trying to do as a campaign, which is really be as cautious as possible, I suspended my trips and my travel for the weekend. But I'll be back on the road Monday and today already I have been in many states, including Wisconsin virtually, she said.
World
Nine cases of the new strain have so far been confirmed in the United States, including five in New York announced Thursday evening by state Governor Kathy Hochul, and one in the Pacific island state of Hawaii
World
Congresswoman Deborah Ross- and Senator Alex Padilla-led 49 House and Senate members have urged the DHS to extend eligibility to the 2,00,000 documented dreamers under DACA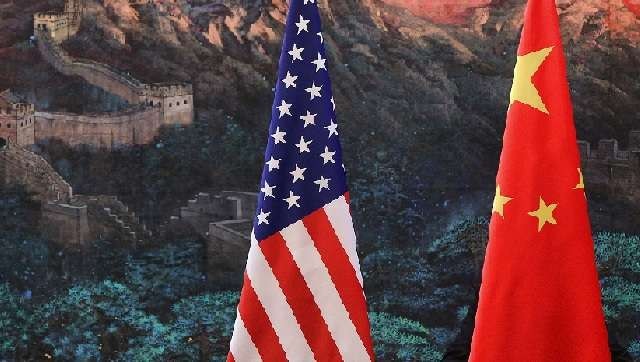 World
China for some time has been attacking the democracy summit, saying that the US cannot hold a patent for it and the event is aimed at dividing the world