Kabul terror attack: India condemns 'barbaric and inhumane' act that killed 32, offers all possible assistance
India on Wednesday strongly condemned the 'inhumane and barbaric' terrorist attack in Kabul and extended all possible assistance to the war-torn country
New Delhi: India on Wednesday strongly condemned the "inhumane and barbaric" terrorist attack in Kabul and extended all possible assistance to the war-torn country.
In a statement, the External Affairs Ministry said it was not only an attack on the Afghan people but also an attack on their identity and culture.
"What makes this attack particularly reprehensible is the fact that the terrorists and their backers chose the festive day of Nauroz to carry out their heinous act," it said.
India stands ready to extend all possible assistance, including for the treatment of those injured, the ministry asserted.
"Our thoughts and prayers are with the family members of the victims, and we wish quick and complete recovery to the injured," it added.
An Islamic State suicide bomber struck on the road to a Shiite shrine in Afghanistan's capital on Wednesday, killing at least 29 people.
The Public Health Ministry said another 52 people were wounded in the attack, which was carried out by a bomber on foot.
World
The assault in the northern city of Hasakeh is one of Islamic State's most significant since its "caliphate" was declared defeated in Syria nearly three years ago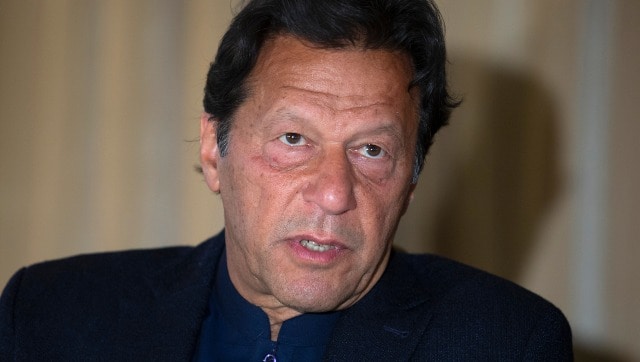 World
For the first time in over 75 years not only are there no Indian advisors in Afghanistan, there are now Pakistani advisors in their stead. This alone may be worth the price that Pakistan will continue to pay for its victory in Afghanistan
World
In the 1970s, Afghanistan's Sikh population numbered 100,000, but decades of conflict, poverty and intolerance have driven almost all of them into exile