Justin Trudeau calls on Canada to stand up against rising Islamophobia on first anniversary of Quebec mosque attack
Prime Minister Justin Trudeau called on Canadians to stand up against Islamophobia and discrimination as he paid tribute tribute to six Muslims killed a year ago at a Quebec mosque
Quebec: Prime Minister Justin Trudeau called on Canadians to stand up against Islamophobia and discrimination as he paid tribute tribute to six Muslims killed a year ago at a Quebec mosque.
Trudeau lamented that acts of hate and discrimination have become "commonplace" or "even tolerated," saying in Parliament that "it should never have come to this point".
"We cannot bring back those who perished, but we owe it to them to fight the very sentiment that caused their loss. We owe it to them to speak up and stand tall and explicitly against Islamophobia and discrimination in all its forms," he said.
On 27 January, 2017, just after the Sunday evening prayer, a gunman burst into the mosque in a residential neighbourhood of Quebec City and opened fire on worshippers. In addition to the six deaths, four of the victims suffered permanent disabilities in what remains one of the worst attacks on an Islamic place of worship in the West.
In the aftermath, thousands of people, including Trudeau, gathered in Quebec City to express their support for the Muslim community.
The alleged perpetrator, Alexandre Bissonnette, was formally charged in October for the murder of six people and the attempted murder of another 35 worshippers in the mosque. His trial is scheduled to begin in late March.
World
"Avoid all travel to areas within 10 km of the border with Pakistan in the following states due to the unpredictable security situation and presence of landmines and unexploded ordnance: Gujarat, Punjab and Rajasthan," the advisory states.
World
MEA said Indian missions in Canada have taken up these incidents with the Canadian authorities and requested them to probe these crimes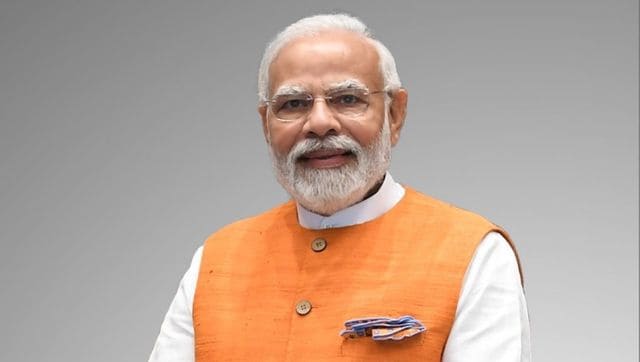 India
On 2 October, the New York Times published an advertisement featuring an open letter alleging severe human rights atrocities by the Indian government. As of now, the only responses to it have not been from the Indian government, but from diasporic Hindu organisations on Twitter