Julian Assange's lawyer accuses Britain of violating international law for denying safe passage out of UK
Julian Assange's lawyer accused Britain on Thursday of breaking international law by denying the WikiLeaks founder safe passage out of the country
Quito: Julian Assange's lawyer accused Britain on Thursday of breaking international law by denying the WikiLeaks founder safe passage out of the country if he leaves Ecuador's embassy in London.
"Britain is... violating all the norms of international law, human rights and humanitarian law," said Baltasar Garzon, a Spanish ex-judge who leads Assange's defense team.
He spoke in the Ecuadoran capital at an event marking the fifth anniversary since Assange sought asylum in the embassy to avoid arrest on Swedish rape charges.
The Australian, 45, has always denied the rape allegations.
Assange feared that if he gave himself up to the Swedish authorities, he would be extradited to the United States and put on trial for WikiLeaks' publishing of hundreds of thousands of leaked secret United States military documents and diplomatic cables in 2010.
Ecuador urged Britain to grant him safe passage to its territory after Swedish prosecutors last month dropped their rape probe against him.
British police said they would still arrest him if he tried to leave the embassy, though British prosecutors have not revealed whether they have received a United States request to extradite him.
"It is a scheme to justify waiting until the United States formally bring charges," Garzon said.
He said his team would take the case to the United Nations committee on torture and other United Nations bodies.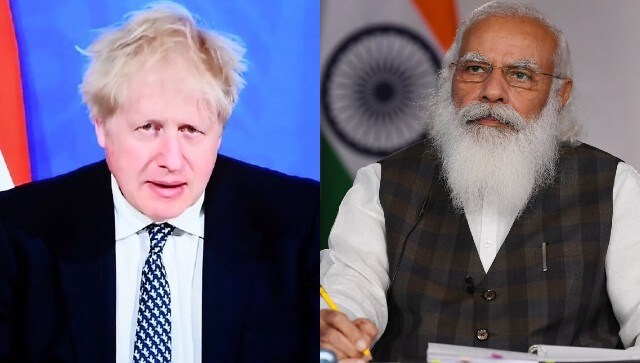 India
As part of the British tilt to the Indo-Pacific, the UK has announced the deployment of Carrier Strike Group in the Indo-Pacific Region. India, on its part, has agreed to conduct joint exercises with the CSG later this year and also launch a new maritime dialogue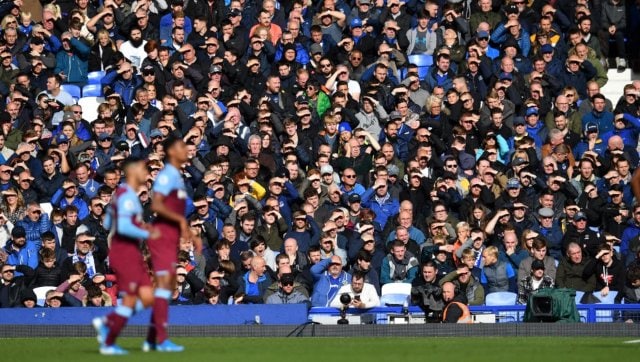 Sports
Under the government's roadmap out of lockdown, crowds of up 10,000 or 25 percent of capacity will be permitted from 17 May.
World
The treatment of these soldiers, who served in Africa, Asia and the Middle East, contrasts with that of the men and women who died in Europe. It also violates the principle that all war dead should be remembered in the same way because they all made the same enormous sacrifice.