Jim Mattis says he's 'satisfied' with new Afghanistan war policy, but won't reveal its contents
US secretary of defence Jim Mattis says he is satisfied with how the administration formulated its new Afghanistan war strategy. But he won't discuss what's in it
Amman: US secretary of defence Jim Mattis says he is satisfied with how the administration formulated its new Afghanistan war strategy. But he won't discuss what's in it.
In remarks to reporters traveling with him to the Middle East, Mattis said he would not talk about the new policy until it is disclosed by President Donald Trump.
But he said the deliberations, including talks at the Camp David presidential retreat on Friday, were done properly. He called the process rigorous and inclusive.
Months ago, Trump gave Mattis the authority to set US troop levels in Afghanistan, but Mattis said he has not yet sent significant additional numbers. He has said he would wait for Trump to set the strategic direction first.
The White House released a statement on Friday afternoon saying Trump had been briefed by his national security team on "a new strategy to protect America's interests in South Asia", indicating that no decision had yet been reached.
"The president is studying and considering his options and will make an announcement to the American people, to our allies and partners, and to the world at the appropriate time," press secretary Sarah Huckabee Sanders said.
First Cricket News
Rashid Khan finds himself in an even shorter format that will see him turning out for the Nottingham-based Trent Rockets when they begin their Hundred campaign at home to the Southern Brave.
World
The Taliban have for weeks launched withering assaults on the outskirts of Kandahar, stirring fears that the insurgents were on the verge of capturing the provincial capital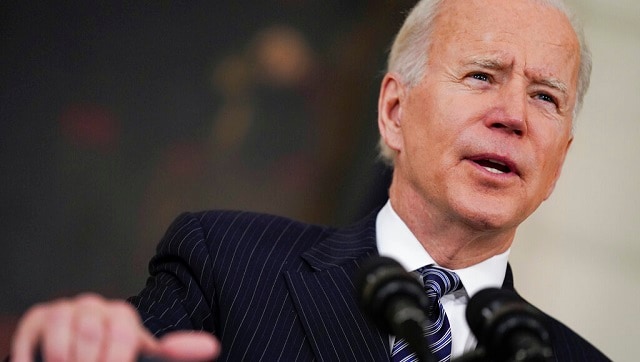 World
Biden said the US military will continue to assist Iraq in its fight against the Islamic State, and the security relationship will be focused on training and intelligence-sharing