'Jerusalem was and will always be the capital of Israel,' says Netanyahu, ahead of Trump visit
Just before a visit by Trump, Israeli Prime Minister Netanyahu said, 'Tonight, I say to the whole world and in the clearest way possible, Jerusalem was and will always be the capital of Israel.'
Jerusalem: Israeli Prime Minister Benjamin Netanyahu said on Monday that Jerusalem will always be the capital of the Jewish state, speaking ahead of a visit by US President Donald Trump.
"Tonight, I say to the whole world, and in the clearest way possible, Jerusalem was and will always be the capital of Israel," Netanyahu said in front of thousands of concert-goers. "The Temple Mount and the Western Wall will always remain under Israeli sovereignty."
The Western Wall is the last remnant of the supporting wall of the second Jewish temple, built by King Herod and destroyed by the Romans in 70 AD. The holiest site where Jews can pray, it is in the Old City of east Jerusalem, which Israel occupied in 1967 and later annexed in a move not recognised by the international community. The site is situated below the Al-Aqsa Mosque compound, Islam's third holiest site, referred to by Jews as the Temple Mount.
On 22 May Trump is expected to become the first sitting US president to visit the Western Wall.
Netanyahu was speaking at festivities marking the 50th anniversary of Israel's conquest of east Jerusalem in the Six-Day War. Preparations for Trump's visit have led to criticism from Israeli right-wingers after US officials declined to say whether the Western Wall was part of Israel.
The legal and diplomatic status of Jerusalem is one of the key points in the West Asia conflict. Israel considers the entire city to be its eternal and indivisible capital, but the Palestinians want east Jerusalem as the capital of their future state.
Find latest and upcoming tech gadgets online on Tech2 Gadgets. Get technology news, gadgets reviews & ratings. Popular gadgets including laptop, tablet and mobile specifications, features, prices, comparison.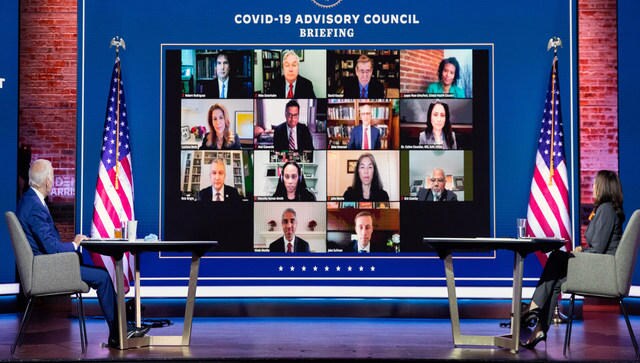 World
Dr Gounder, an infectious disease specialist at Bellevue Hospital Center, is one of the 13-member team of scientists and doctors who will advise Biden on controlling the coronavirus
World
On Tuesday, the health ministry confirmed that Saudi Arabia had been added to the safe list a day earlier, but dismissed any link to Netanyahu's reported visit to city of Neom on Sunday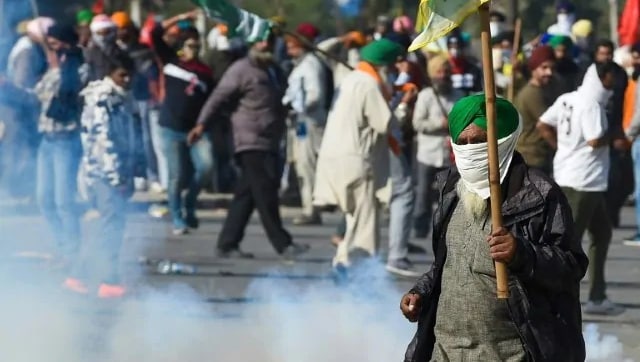 India
Dr Sunilam, member of the All India Kisan Sangharsh Coordination Committee (AIKSCC), talked about what the farm leaders make of the government's offer for talks