Jared Kushner wanted to have secret communication channel with Russians, says report
Report says Trump's son-in-law Jared Kushner wanted to have a secret communication channel with Russians weeks after the 2016 presidential polls.
Washington: Donald Trump's son-in-law Jared Kushner allegedly wanted to have a secret communication channel with the Russians weeks after the United States presidential polls in 2016, according to a media report.
Kushner, in a meeting with the Russian envoy to the United States Sergey Kislyak, discussed the possibility of setting up a secret and secure communications channel between the then transition team and the Kremlin using Russian diplomatic facilities in the United States, The Washington Post reported.
The information, which Kislyak relayed to Moscow after their meeting on 1 or 2 December, was intercepted by the American intelligence agencies, the daily said quoting an unnamed official briefed on intelligence reports.
The meeting was also attended by Michael Flynn, Trump's former national security adviser, the daily said.
"The White House disclosed the fact of the meeting only in March, playing down its significance. But people familiar with the matter say the FBI now considers the encounter, as well as another meeting Kushner had with a Russian banker, to be of investigative interest," the daily reported.
The opposition Democratic party urged Trump to fire Kushner.
"Trump has no choice but to immediately fire Kushner, whose failure to report this episode on his security clearance is reason enough for a criminal investigation," the deputy communications director Adrienne Watson demanded in a statement.
"The next question is whether the President authorised this, because no one stands between Trump and Kushner on the chain of command," Watson asked.
Democratic Congressman Nanette Diaz Barragan from California tweeted, "The Kremlin and Kushner/ #Trump ties become more & more disturbing as we learn more facts w each passing day."
According to The Washington Post, the Russian Ambassador was alarmed by such a proposal from Kushner, who is now the senior most advisor to president Trump and has played a key role in his trips to Saudi Arabia, Israel and Palestine.
The daily alleged that the discussion of a secret channel adds to a broader pattern of efforts by Trump's closest advisers to obscure their contacts with Russian counterparts.
Find latest and upcoming tech gadgets online on Tech2 Gadgets. Get technology news, gadgets reviews & ratings. Popular gadgets including laptop, tablet and mobile specifications, features, prices, comparison.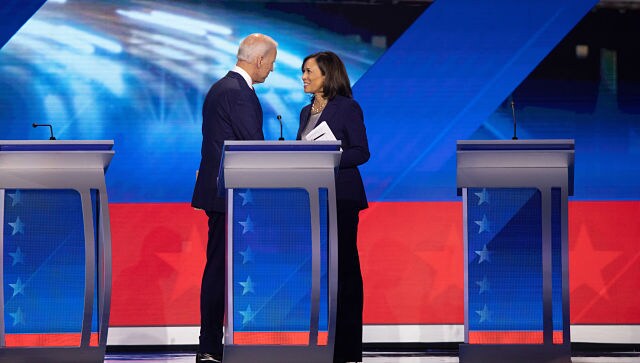 World
Donald Trump, in effect, has been much better for Asia than Europe, a fact that finds little acknowledgement in analytical discourse.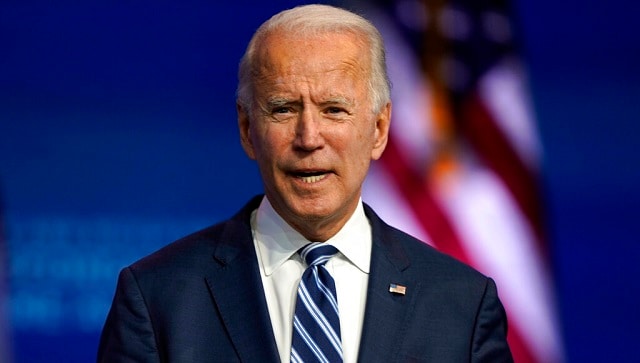 World
US adversaries can take advantage of the country during a presidential transition and key foreign issues will be bearing down on Biden the moment he steps into the Oval Office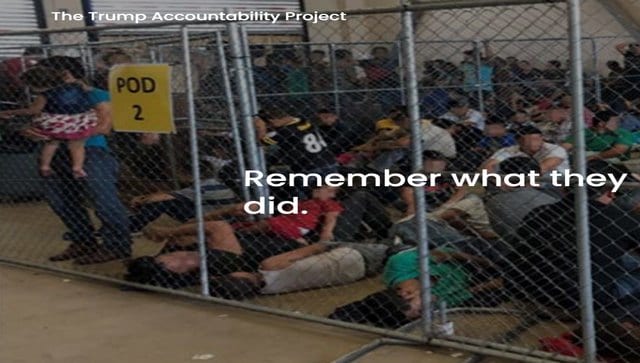 World
The Trump Accountability Project, boosted on Twitter by former DNC press secretary Hari Sevugan, is seemingly looking to blacklist those that worked for the outgoing administration