Japan's Defense minister Tomomi Inada resigns as series of corruption scandals grips Shinzo Abe's govt
Japan's defence minister on Friday said she had resigned over a long-brewing scandal of handling of military documents, in a political blow to Shinzo Abe.
Tokyo: Japan's hawkish defence minister on Friday said she had resigned over a long-brewing scandal involving the handling of military documents, in a political blow to Prime Minister Shinzo Abe.
Abe, who has seen his popularity plummet in recent weeks over a series of controversies, immediately apologised to the nation over the saga.
"I decided to resign as defence minister", Tomomi Inada told a press conference. "I submitted my resignation to the prime minister and it was accepted."
Inada, a close confidante of Abe who shares his staunchly nationalist views, was appointed defence minister in August 2016, a time when she was touted as a possible future leader.
But her nearly year-long stint has been characterised by repeated controversy, including increasing criticism of the ministry's handling of log reports filed by Japanese peacekeepers in South Sudan showing worsening security.
Abe, who became prime minister for a second time in December 2012 with a vow to rejuvenate Japan's economy, has been hit by scandals and gaffes involving members of his ruling Liberal Democratic Party (LDP).
"I apologise from the bottom of my heart to the people for this situation in which a minister resigns", Abe told reporters after the resignation.
"All responsibilities lie with me, the prime minister, in the appointment of cabinet ministers," Abe said, adding he "must seriously accept the people's severe criticism".
The most recent setback to the prime minister has been claims he showed favouritism to a friend in a business deal, an accusation he has vigorously denied.
Severe criticism
His government's public support ratings have fallen precipitously over the summer, with voters punishing the LDP in local Tokyo elections early this month.
The party suffered a drubbing in the vote for Tokyo's municipal assembly that media and analysts chalked up to a growing perception of "arrogance" on the part of his government.
It lost more than half of its seats, with the result seen as a bellwether for national political sentiment.
Abe will reportedly revamp his cabinet next week in a bid to reboot his government.
During her tenure, Inada delighted conservatives but drew domestic and international criticism in December when she prayed at a controversial war shrine in Tokyo -- the day after accompanying Abe on a symbolic visit of reconciliation to Pearl Harbor in the United States.
Yasukuni Shrine honours millions of mostly Japanese war dead, but is contentious for lionising senior military and political figures convicted of war crimes by an international tribunal.
Days before the Tokyo election Inada called on voters to support the LDP in the name of her ministry and the military.
The comments drew widespread condemnation, forcing Inada to retract her remarks, which were seen as a key reason for her party's unprecedentedly bad drubbing in the poll.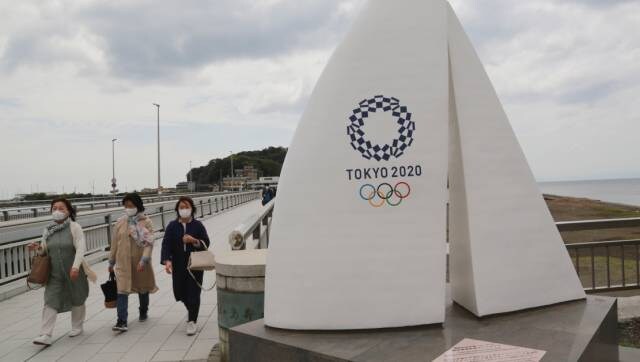 Sports
Earlier this month, the government in Canberra joined a growing number of countries halting the use of the AstraZeneca vaccine for younger people over fears it can cause serious blood clots.
World
Prime Minister Yoshihide Suga said this is the "most realistic" option and that disposing the water is unavoidable for the decommissioning of the Fukushima plant, which is expected to take decades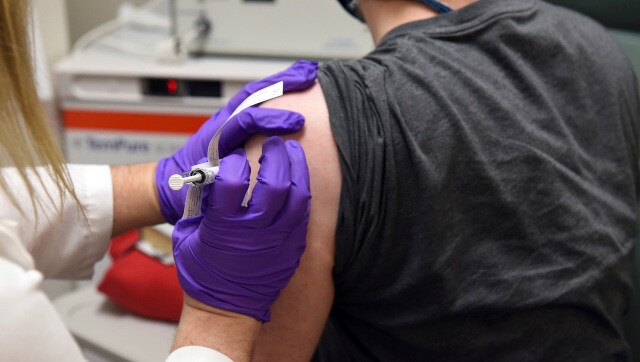 Sports
IOC president Thomas Bach has said vaccination is not a requirement for athletes competing at the Tokyo Games, but that Olympic officials will encourage participants to get the jab.