Japan says talks between Kim Jong-un, Xi Jinping must end North Korea's nuclear weapons programme
Japan's PM has reiterated that any talks with North Korea must end its nuclear weapons programme, following a meeting between leaders of North Korea and China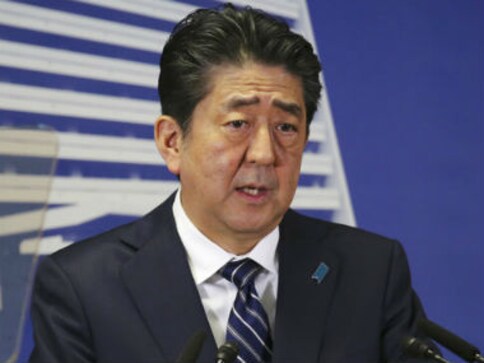 Beijing: Japan's prime minister has reiterated that any talks with North Korea must end its nuclear weapons programme, following an unexpected meeting this week between the leaders of North Korea and China.
Prime Minister Shinzo Abe told a parliamentary committee on Wednesday that Japan has great interest in what happened and hopes to receive an explanation from China.
North Korean leader Kim Jong-un met Chinese president Xi Jinping on a visit to Beijing that caught most of the world by surprise.
Abe said that "what's important is not dialogue for dialogue's sake, but to achieve nuclear and missile dismantling in a completely verifiable and irreversible way."
He added that sanctions on North Korea must be maintained until it takes concrete actions toward that end.
Find latest and upcoming tech gadgets online on Tech2 Gadgets. Get technology news, gadgets reviews & ratings. Popular gadgets including laptop, tablet and mobile specifications, features, prices, comparison.
India
India seems to have belatedly understood and now appear more accepting of the reality that peaceful resolution of the dispute is a long shot and the focus should instead be more on prevention of an armed conflict that looms large.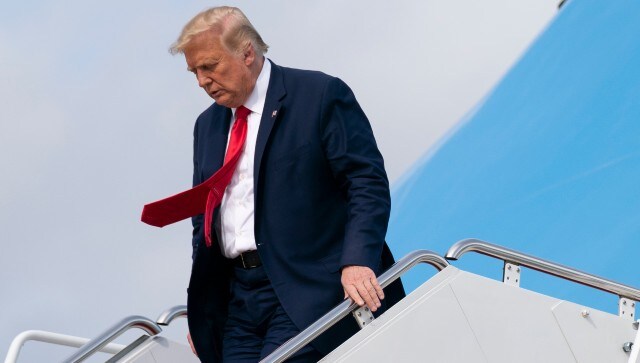 World
Jang Song Thaek, the North Korean leader's uncle by marriage and a hugely powerful figure within the regime, was executed for treason and corruption in 2013
World
The expected victory by Suga guarantees his election in a parliamentary vote on Wednesday because of the majority held by the Liberal Democrats' ruling coalition