Japan PM Abe-TPP trade pact would be meaningless without U.S. | Reuters
BUENOS AIRES The Trans-Pacific Partnership trade deal would be meaningless without U.S. participation, Japanese Prime Minister Shinzo Abe said during a news conference in Buenos Aires on Monday.No countries participating in the pact have delayed domestic approval efforts or abandoned the deal after the U.S. presidential election earlier this month, Abe said
BUENOS AIRES The Trans-Pacific Partnership trade deal would be meaningless without U.S. participation, Japanese Prime Minister Shinzo Abe said during a news conference in Buenos Aires on Monday.No countries participating in the pact have delayed domestic approval efforts or abandoned the deal after the U.S. presidential election earlier this month, Abe said.
(Reporting by Kiyoshi Takenaka)
This story has not been edited by Firstpost staff and is generated by auto-feed.
Business
Sensex increased by 568.90 points to end at 61,305.95 while Nifty ended at 18,337.90 after gaining 176.15 points.
Business
The projections for 2021-22 fiscal compares to a contraction of 7.3 percent recorded in the last financial year and a four percent growth in 2019-20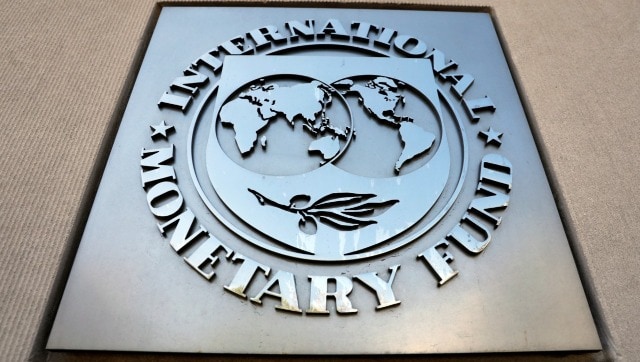 World
The IMF said the emergence of new COVID-19 variants has increased uncertainty, posing downside risks to the green shoots of the global economy which require urgent attention