Japan, China join forces in hunt for missing Malaysia plane MH370
Japanese search and rescue teams joined Chinese aircraft Sunday in the hunt for signs of missing Malaysian plane -- MH370 -- which has mysteriously vanished.
Sydney: Japanese search and rescue teams joined Chinese aircraft Sunday in the hunt for signs of missing Malaysian plane -- MH370 -- which has mysteriously vanished.
With Japanese search and rescue teams joining Chinese aircraft Sunday in search operation, a sense of hope is beginning to break through the frustration on the ground at Pearce Airbase in Bullsbrook, western Australia, Xinhua reported.
A further two P3 Orion class planes landed in rural Bullsbrook - - the unlikely setting for what many hope will be the last stages of the global search -- joining two -- Chinese IL-76 at the Pearce Airbase 50 km outside of Perth, Australia.
Royal Australian Air Force (RAAF) Wing Commander David Turner welcomed Japanese Maritime Self-Defence Force (JMSDF) officers as an international squadron continue to fly urgent sorties.
The arrival of the upgraded Japanese P3 Orion aircraft comes as the Acting Australian Prime Minister Warren Truss expressed a growing hope after an Australian civilian aircraft reported debris again in the Indian Ocean, including what has been described as a wooden pallet.
Japanese captain Hidetsugu Iwamasa said he had strong faith in the technological resources of the Japanese disaster relief team now in place at Pearce Airforce base. "I'm very confident in the upgrades of these P3 Orions. I'm confident that we have much to contribute. We have the very best technology available."
The Japanese P3 planes are capable of underwater detection, with radar effective for submarine searches, including identifying avionic sensitive objects.
Hidetsugu is part of a 50-strong Japanese contingent from the Japanese Disaster Relief (JDR) team that has been operating out of Malaysia as part of the global search for MH370 which now enters its 16th day.
Two Chinese IL-76 aircraft have been prepped and sources say they could be in the air as early as 5 am Monday.
RAAF Group Captain Craig Heap said that the Chinese teams now working with Australian-led sorties were "highly professional".
"We all understand the gravity of the situation but that's exactly what we've been trained for... We've worked alongside Japanese and Chinese colleagues before -- and its an extraordinary privilege," he said.
A sentiment echoed by RAAF Wing Commander David Turner, the commanding officer of the City of Perth Squadron, Combat Support Group, who said his officers shared common sense of duty with the Chinese officers who arrived at Pearce Airbase Saturday. "...One thing that we all share, as professionals, is the sense of duty and responsibility to do everything we can to try and bring some kind of resolution to these events."
"It's an honour and a privilege to have Chinese pilots here... and we will do all we can to make them proud," Turner said.
IANS
Subscribe to Moneycontrol Pro at ₹499 for the first year. Use code PRO499. Limited period offer. *T&C apply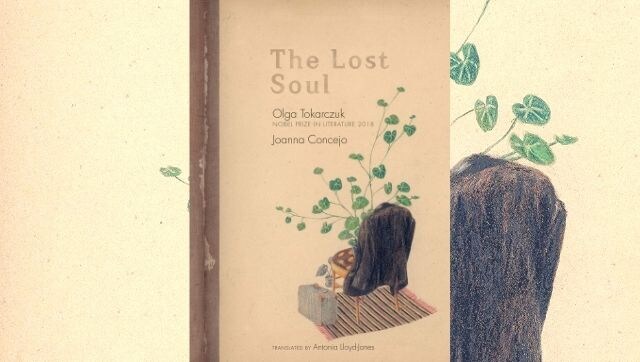 Arts & Culture
First published in Poland in 2017 as Zgubiona dusza, the hardcover picture book originated from a private ceremony and a "little story" that Tokarczuk wrote for one person.
science
A successful bid to land Tianwen-1 would make China only the second country after the US to place a spacecraft on Mars.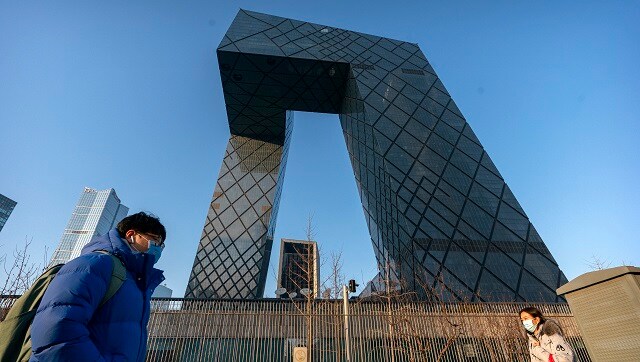 World
The Chinese government had criticised BBC reports on the COVID-19 pandemic in China and on allegations of forced labour and sexual abuse in the Xinjiang region